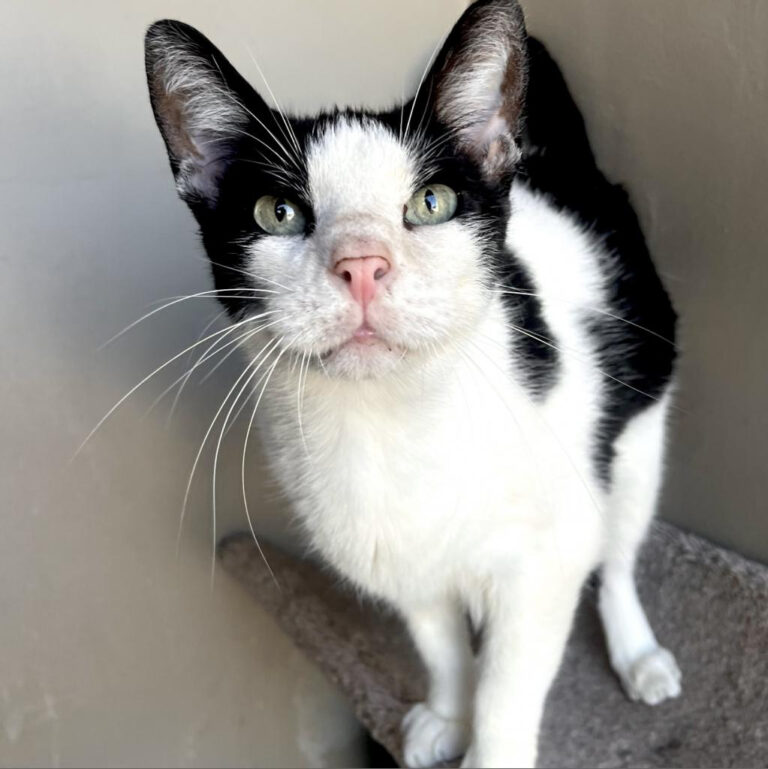 PET OF THE WEEK
Meet Rio, a charming 6-year-old cat who found himself in a rather unfortunate situation — spending most of his life in the Hill Country SPCA shelter. Rio is a handsome feline with striking green eyes and a playful spirit.
Rio loves human attention and has a weakness for catnip and becomes joyful and playful with whoever is lucky enough to witness his antics.
Rio loves the companionship of other four-legged friends and humans of all ages so he will fit right in to just about any home.
To get more ...