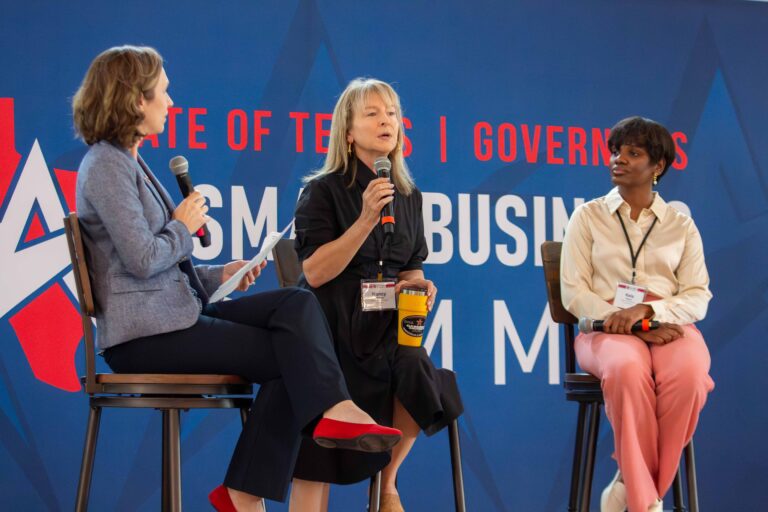 Penny Mcbride&nbsp
MY 2 CENTSLast week, the Fredericksburg Chamber of Commerce cohosted 250 attendees for the Governor's Small Business Summit, celebrating women- owned small businesses and entrepreneurs. I've long loved the entrepreneurial spirit that is so dominant in our Chamber, but it was especially inspiring to ...

Penny Mcbride&nbsp
MY 2 CENTS Next week, a new class of iOpener students will meet for the first time. iOpener is a youth leadership development program, produced by the Fredericksburg Chamber of Commerce, for high_school aged students. The goal of the program is to help students unlock their full leadership potential...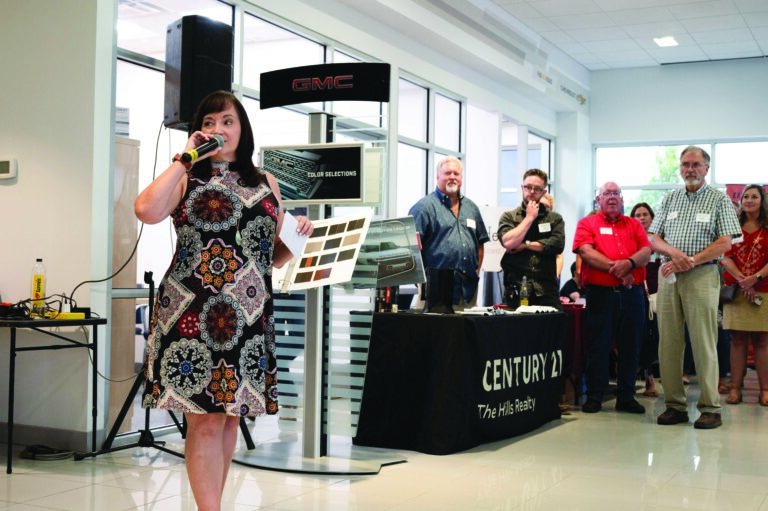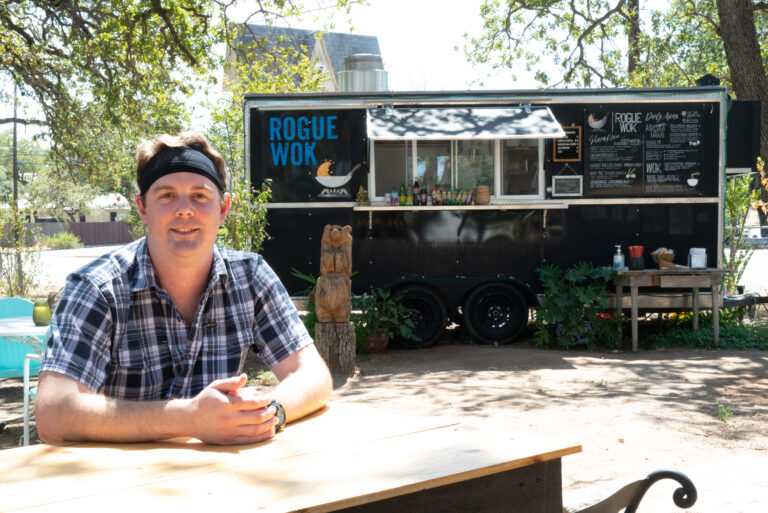 Texan chef brings Big Apple expertise to local food trailer
By Brent Burgess Standard-Radio Post Editor&nbsp
Food truck cuisine was once an experience requiring a drive to Austin. But food trucks are planting their brakes in Fredericksburg and setting up for ...

Penny Mcbride&nbsp
MY 2 CENTSHow do we know when it's time for change? Sometimes it's pretty obvious. We experience shifting forces and have to pivot in response. Any bu...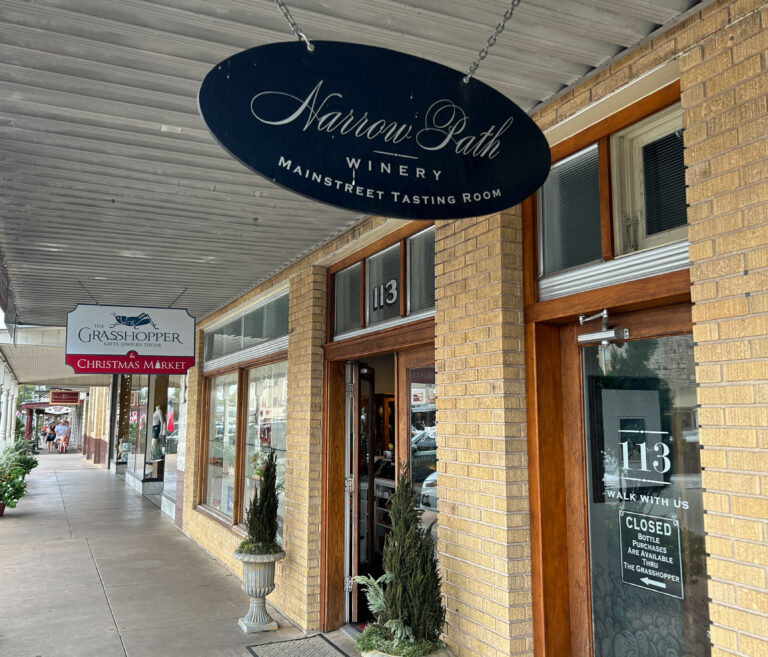 Lauren Elizabeth Shults&nbsp
Mary Ann and Bob Turbeville have passed the baton to their children, Robert and Desiree Safar, to own and operate Hill Country Outfitters, the casual ...

Facility named 'Best of Senior Living' award winnerHeritage Place of Fredericksburg, a Five Star Senior Living community, has received a Best of Assis...

Penny Mcbride&nbsp
MY 2 CENTSThis weekend, I noticed a random social media post in which the author was seeking a place in Kerrville to watch a particular televised foot...
The Fredericksburg Chamber of Commerce Golf Tournament and Prize Giveaway, presented by Century 21, The Hills Realty, will be held on Friday, Sept. 15...