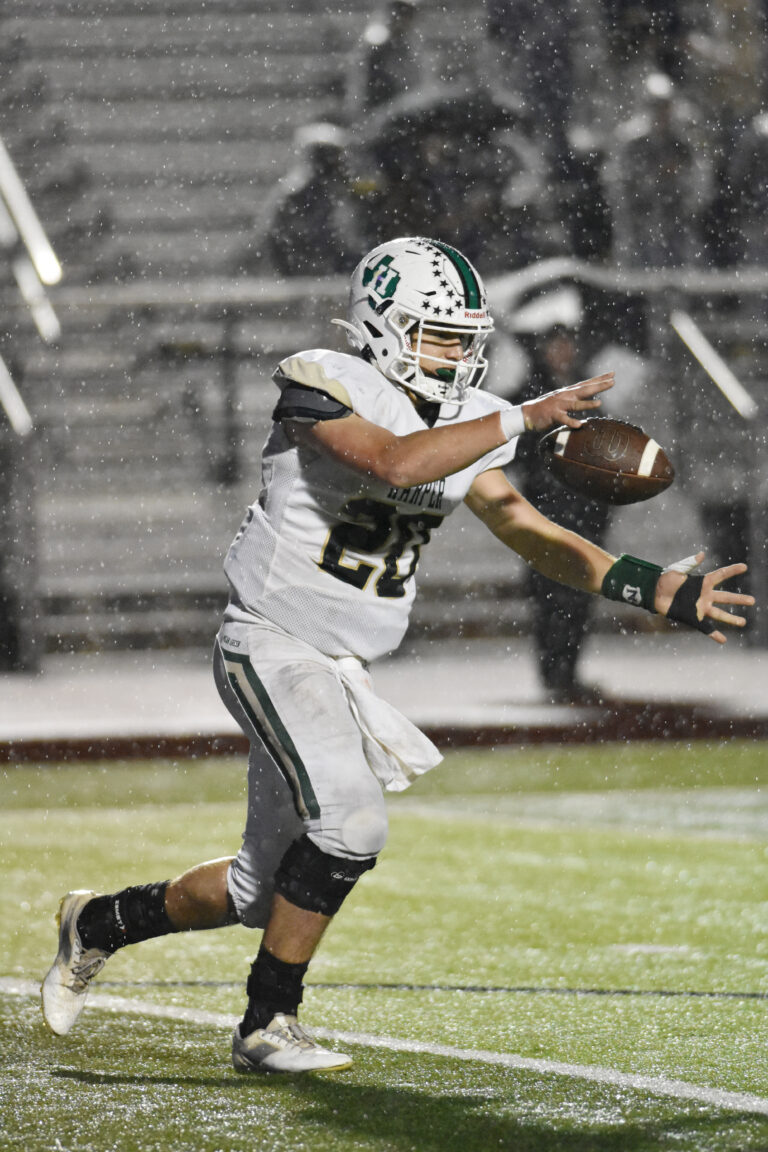 Harper Longhorns football season ends with loss to Holland in nasty weather
By Bryson Lake
Special to the Standard
The Harper Longhorns football team saw their season come to an end against state-ranked Holland last Thursday, 55-6, in Buda.
Despite the loss, Harper made the playoffs this year after punching their ticket in Week 9 after defeating Stockdale, 26-21.
The Longhorns finished district play as the fourth seed and drew the No. 10 team in Class 2A, the Holland Hornets.
The 10-0 Hornets won their district and Harper was hoping to end Holland's season in the first rou...