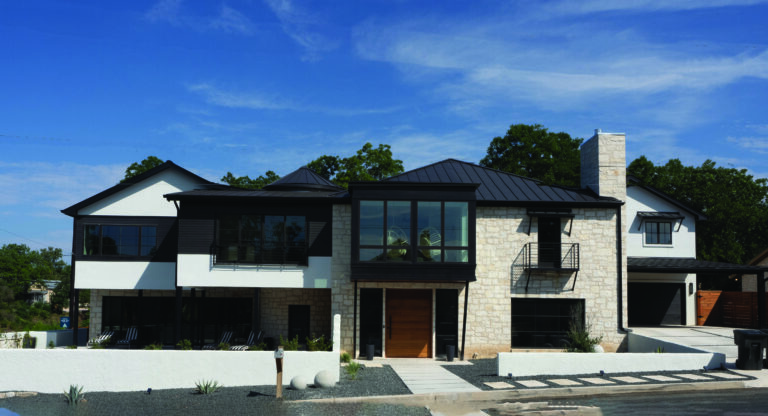 A: Main, Gillespie Life, News
November 15, 2023
No place like home tour
The evolution of architecture in Fredericksburg will be highlighted during this year's Home Tour called, "A Walk Through Time" on Saturday, Nov. 18.
Ticket sales are still available for the 64th annual Home Tour, scheduled for Saturday, Nov. 18, from 11 a.m.-5 p.m. and hosted by the Gillespie County Historical Society/Pioneer Museum.
"We are very excited to offer our Home Tour guests the opportunity to see first-hand the diverse architectural features of Fredericksburg homes over time," ...