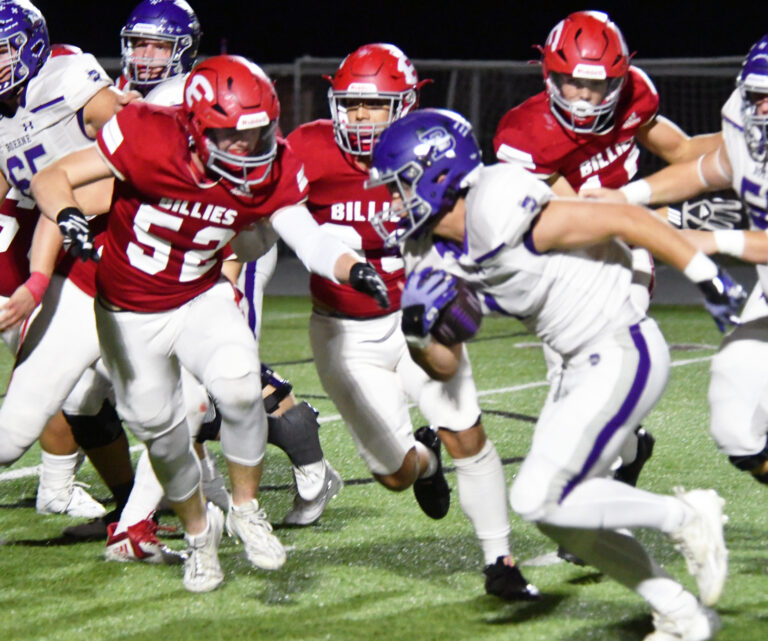 No. 1 Boerne tops the Billies at home game
By Cary Burgess 
Standard-Radio Post
Sports Editor
Win or lose the Battlin' Billies varsity football team had already earned a playoff berth before kickoff thanks to a 28- 27 win over Somerset a couple of weeks ago.
The final home football game of the season last Friday against the No. 1 Class 4A team in the state, Boerne, ended in a 47-7 loss for Fredericksburg.
Brooks Immel orchestrated the Billies' lone scoring drive of the night in the fourth period when he tossed a 36-yard touchdown pass to...