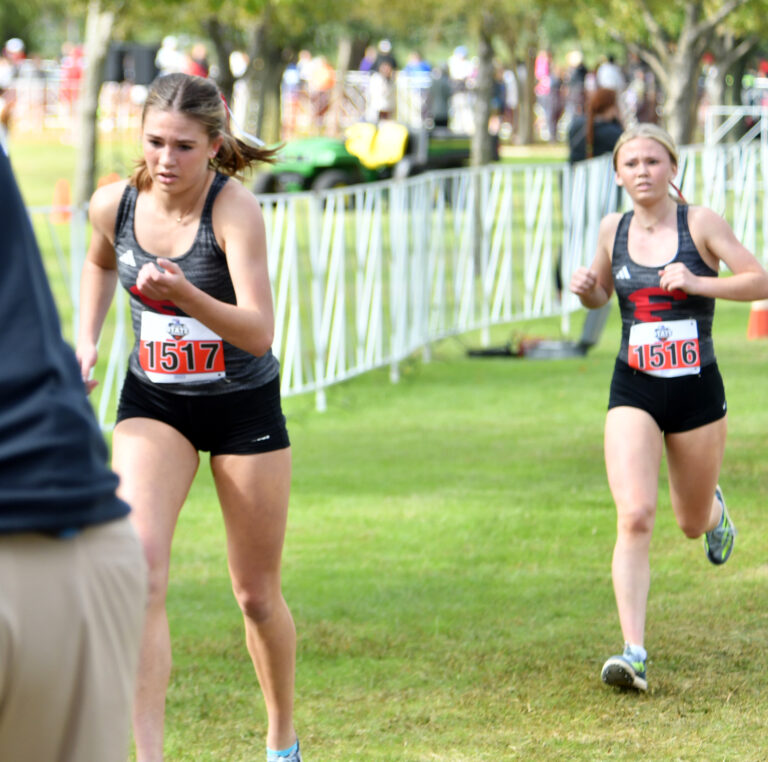 FHS girls' cross country takes silver
By Cary Burgess
Standard-Radio Post
Sports Editor
The Fredericksburg High School girls' cross country team advanced to the biggest cross country meet in the state Saturday with high expectations and a chance to win the state championship for the first time in school history.
"For the third year in a row, our girls will end the season as the 4A State Runner-Up, which is no feat to be ashamed of," Head Coach Dan Aldrich said.
The Billies wrapped up their 2023 cross country campaign with a very ti...