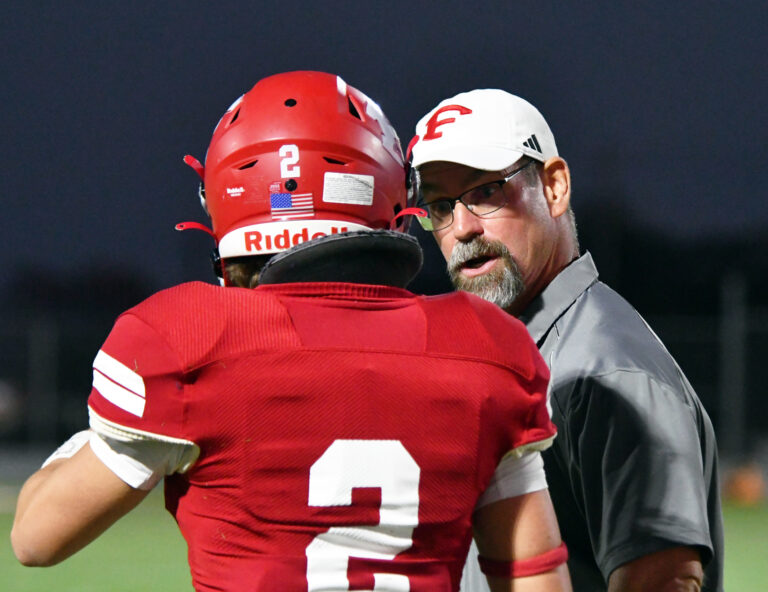 FHS gets opportunity to play Davenport again
By Cary Burgess 
Standard-Radio Post
Sports Editor
Fredericksburg's fourth place seeding in the playoffs this year will put them up against a familiar foe from last season.
The Billies' varsity football team will meet up with Davenport High School for the second year in a row in the bi-district round of the playoffs.
Coming off of a 47-7 loss to Class 4A No. 1 Boerne last week, FHS (3-7) will focus on the opportunity that sits in front of them this week – battling Comal Davenport (7-3) at 7 p....