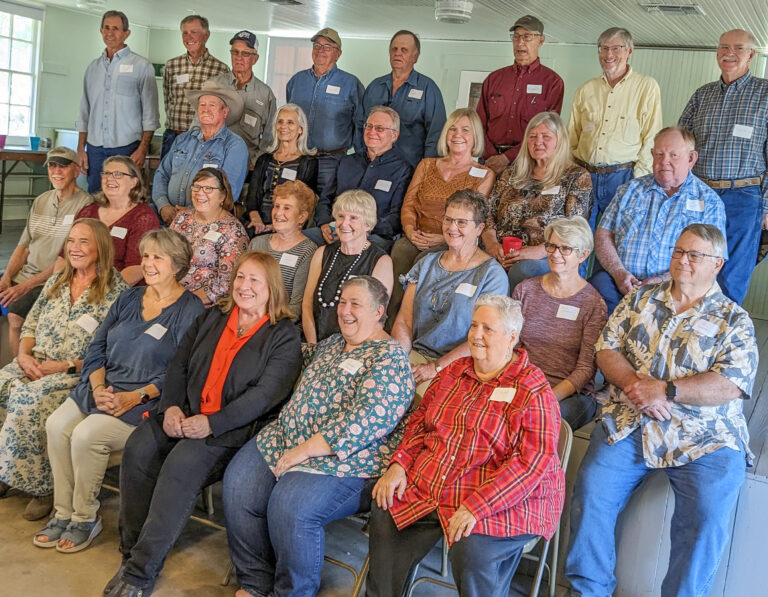 A: Main, Gillespie Life, News
November 1, 2023
Class of 1970 gathers 32 members
Thirty-two members of the Fredericksburg High School Class of 1970 gathered Friday and Saturday, Oct. 13-14, to celebrate the 53rd anniversary of their graduation.
Friday evening, members enjoyed a barbecue meal at the home of Diane Gold Reeh and her husband, Larry. The next afternoon, the celebration continued at the Cherry Spring School for more fellowship and a hamburger supper.
The class of 151 students graduated on May 29, 1970. A memorial table honored the 27 known deceased members of the cl...