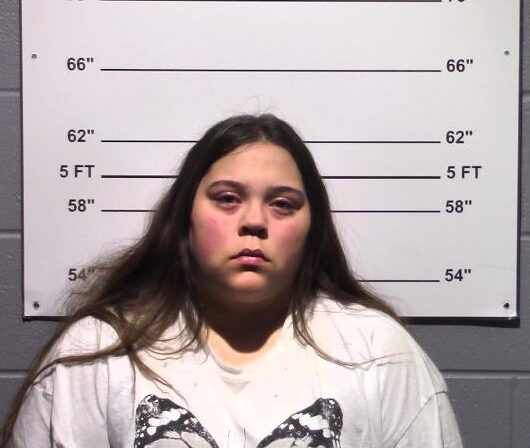 Soldier, local babysitter charged for child porn
Fredericksburg resident Zoe Sophia Williams, an 18-year-old babysitter in Gillespie County, was arrested and charged with possession of child pornography on Friday, Oct. 20.
The Gillespie County Sheriff's Office (GCSO) discovered Williams had sought out child pornography via the internet and had taken pictures of children in her care. Deputies stated she allegedly sent the photos to 22-year-old Specialist Freddy Sanchez, a soldier assigned to the 69th Air Defense Artillery Brigade at Fort Cavaz...