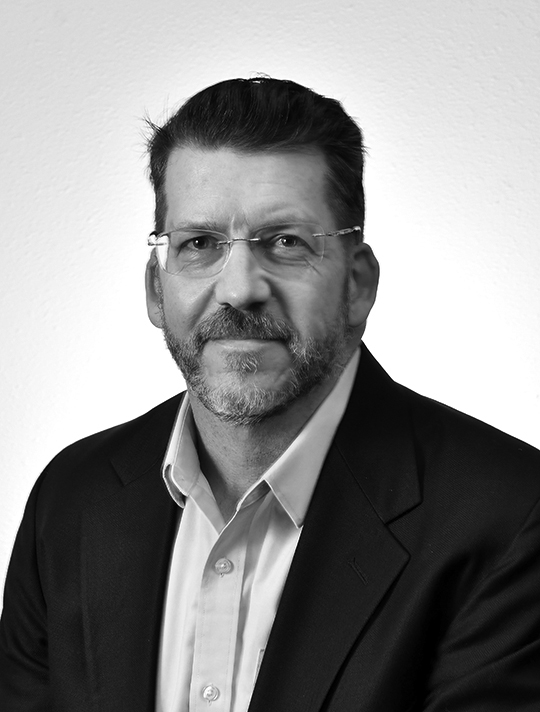 Remember Gemütlichkeit when 'revamping' fests
It's time to play devil's advocate on well-intentioned but not well-thought-out proposals. Pushback is needed.
I'm not sure what prompted the city's desire to revamp Fredericksburg Food & Wine Fest. But to announce its suspension for 2024 to revamp and relaunch for 2025 the week before the 2023 event was harmful and an exercise in the worst timing possible.
This could negatively affect crowds, and it's a "dis" to organizers who work year-round on it.
And in a more disturbing turn ...