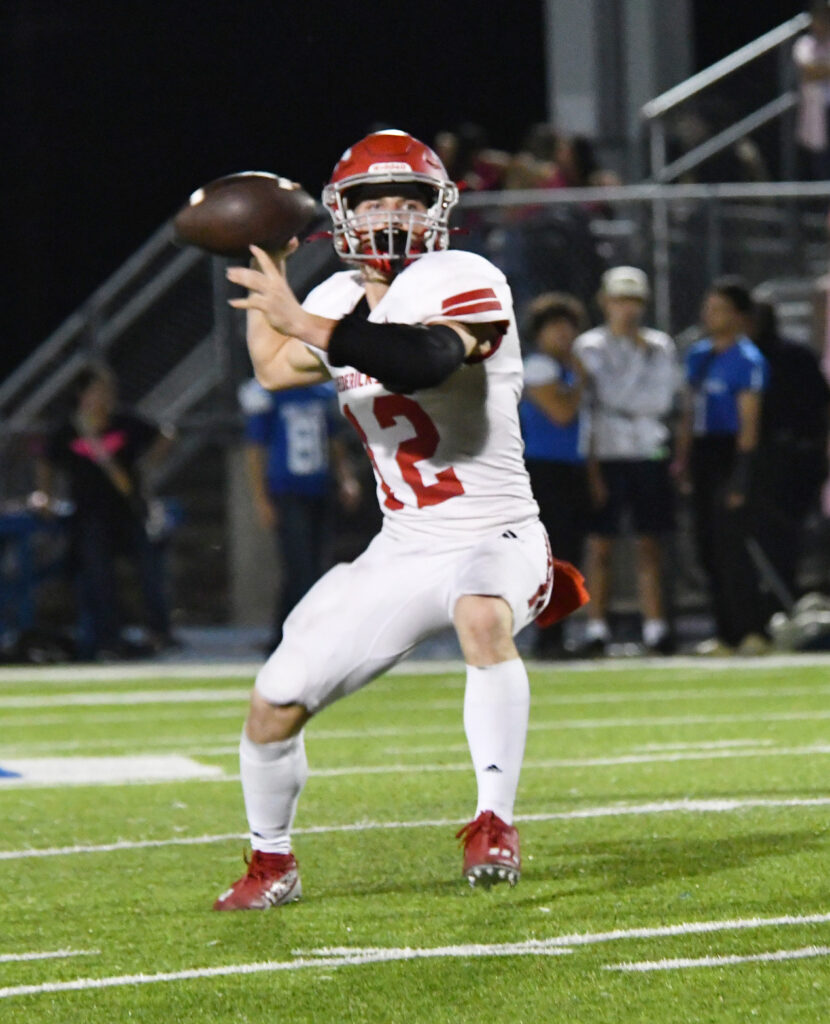 Billies rally to stun Somerset
By Cary Burgess
Standard-Radio Post
Sports Editor
Kadin Kunz will likely never forget the night that the Fredericksburg High School Battlin' Billies football team traveled to Somerset and defeated the Bulldogs, 28-21.
The score by itself does not describe the amazing way that the Billies secured a come-from-behind win Friday, Oct. 13.
The game clock showed five seconds left in the ballgame with the score knotted at 21-21.
Somerset quarterback Koby Isbell narrowly avoided a sack and rolled to h...