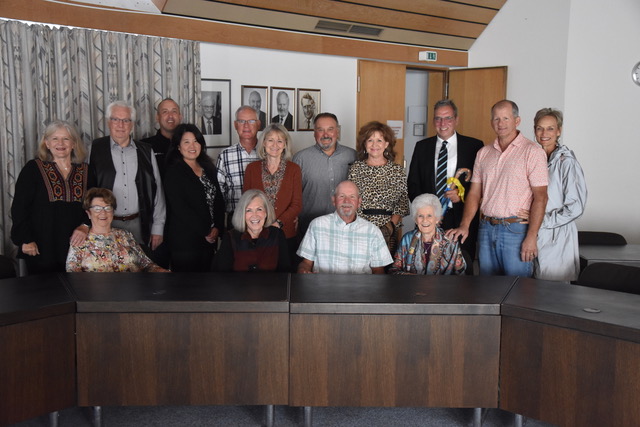 The Vogelschar travels to Sister City
Nelda Vogel traveled 5,294 miles to Montabaur, Germany, Fredericksburg's Sister City Verein, to celebrate her 90th birthday. It was her 11th visit to the Vogel ancestors' home country.
The 29-year bond between the cities was formed by Nelda and George Vogel and Alton and Joann Klier who visited there in search of their ancestors. The region was home to many families that migrated to Fredericksburg in 1846.
While there, Andree Stein, the first councilor of the Montabaur municipal administration...