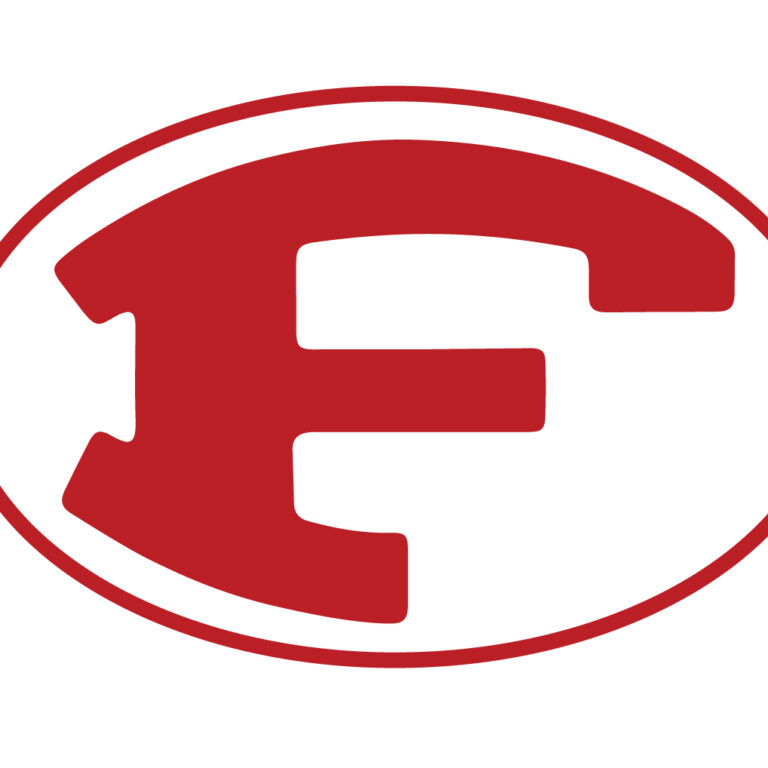 District loosens teacher hiring rules, paves path to better pay
The Fredericksburg Independent School District Board of Trustees gave the green light to allow teachers to apply for a Teacher Incentive Allotment — which includes tiered, supplemental pay from the state — and to hire uncertified teachers.
The board voted unanimously on those two issues at Monday's regular meeting as a way to keep more teachers on staff and fill vacant positions.
Texas Education Agency (TEA) began the Teacher Incentive Allotment program for rural district campuses and high n...