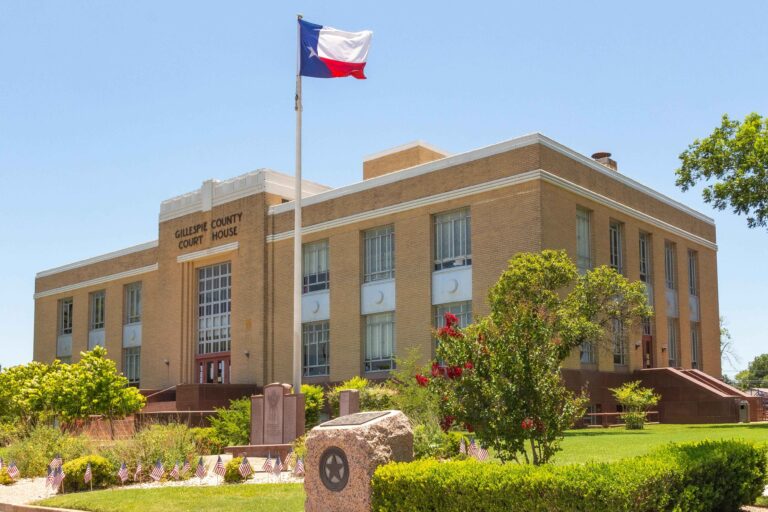 County lifts burn ban
The Gillespie County burn ban has been lifted as of Friday, Oct. 6, when Gillespie County Judge Daniel Jones issued a notice at 12:30 p.m.
A notice from the judge's office states, "The decision to lift the burn ban came after consultation with the County Fire Marshal. Judge Jones advised that while overall conditions have improved considerably, there are inconsistent conditions that have developed across the county due to variations in rainfall. All persons are advised to be cognizant of the ...