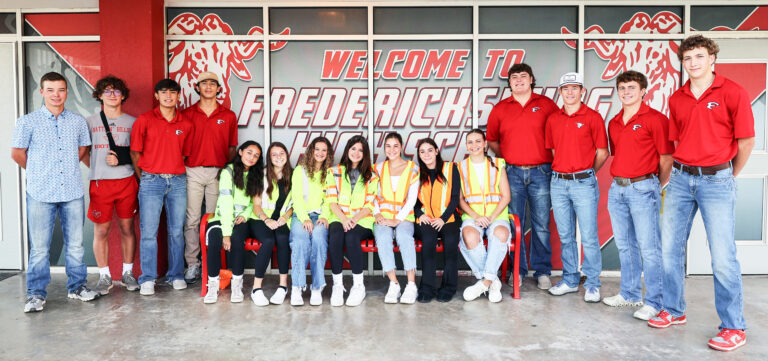 A: Main, Education, Gillespie Life, News, Scene
October 4, 2023
It might also interest you...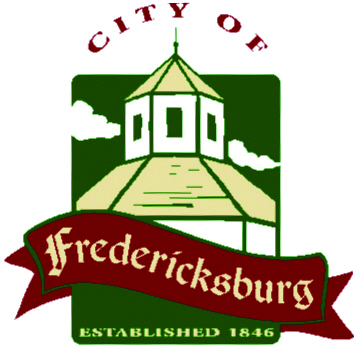 Increases to make sure developers are covering city's costs, director says
Lauren Elizabeth Shults&nbsp
The Fredericksburg City Council voted unanimously Tuesday, Nov. 21, on a change in fee schedule that would help cover the city's administrative operat...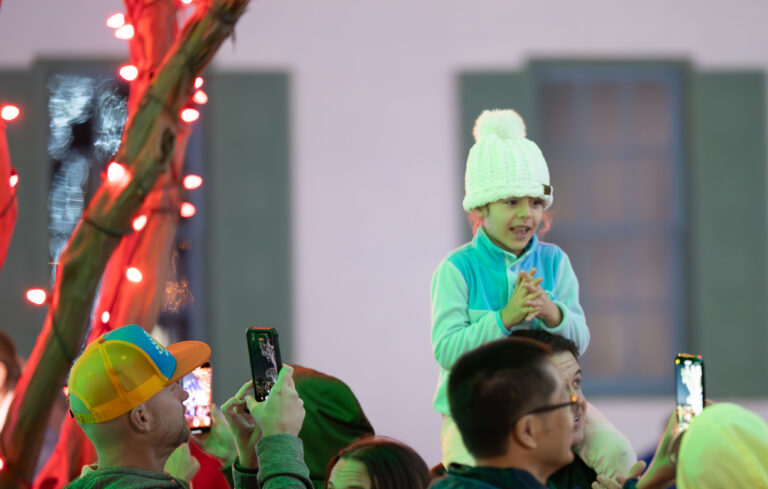 D: Community, Gillespie Life...
Weihnachtszeit celebrates nightly at Marktplatz through holiday season A nightly lighting of the Community Christmas Tree and German Christmas Pyramid...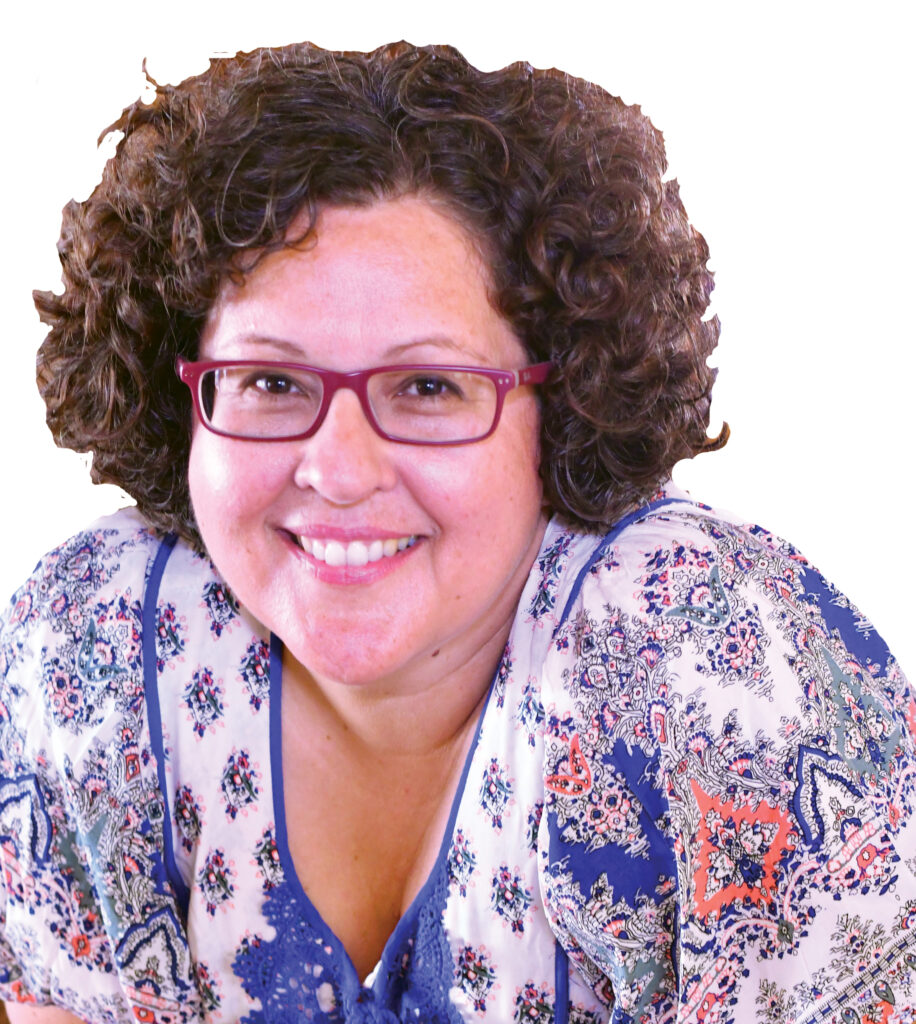 By Christine Granados&nbsp
I pulled up behind a pickup truck on South Milam Street, and noticed its grey tailgate was wider than my windshield. To tell the truth, I was annoyed ...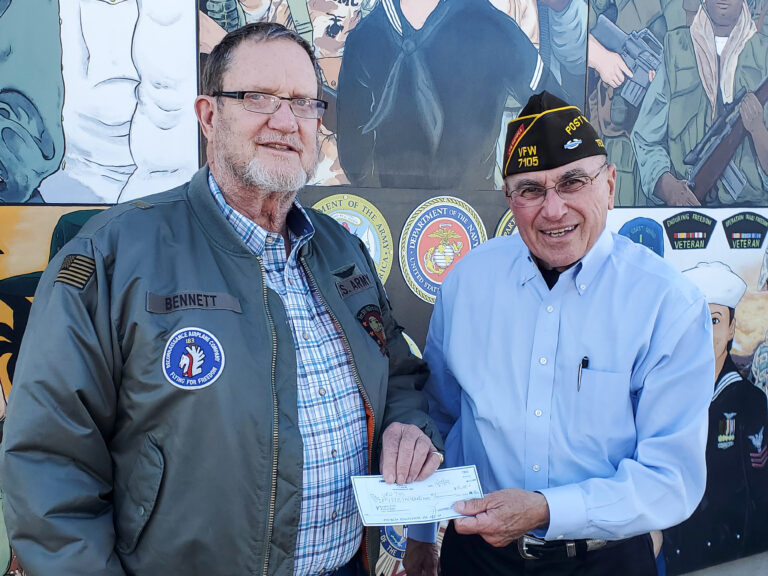 D: Community, Gillespie Life...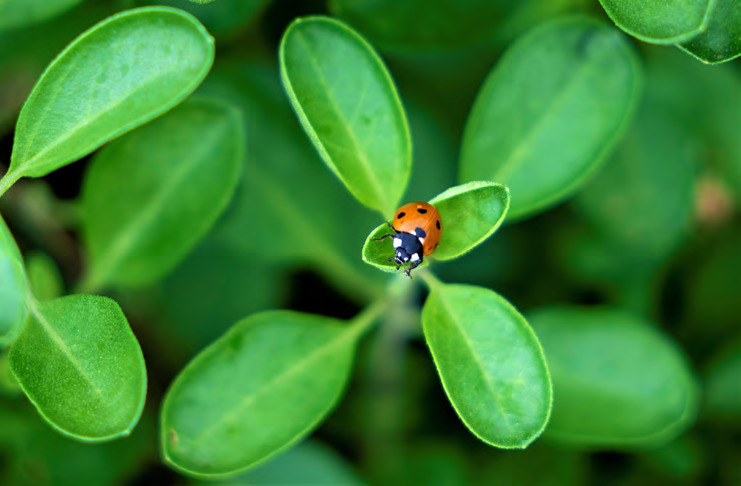 By Susan Himes AgriLife Extension Service&nbsp
Keep them snug as a bug in a natural rugWhile a decrease in insects as the weather cools is a plus to many people, Texans should keep in mind that ben...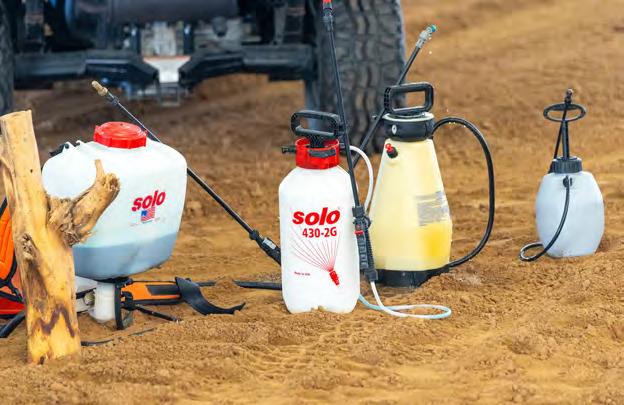 The Texas A&M AgriLife Extension Service will present the webinar "Minimizing Drift on Grazing Lands" on Dec. 7 from noon to 1 p.m.The webinar will co...