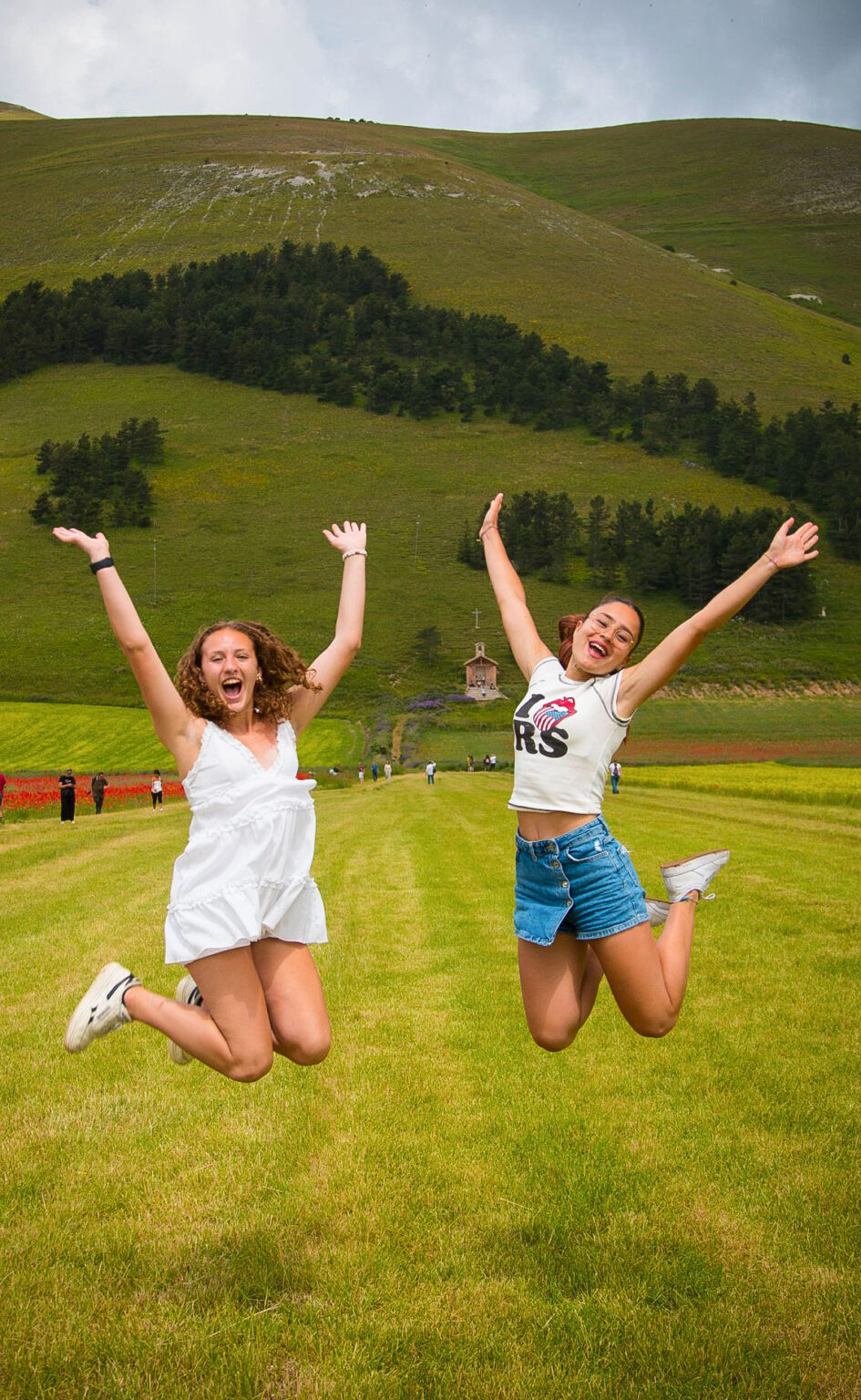 D: Community, Gillespie Life, News
October 4, 2023
Exchange students just wanna have fun
Two Fredericksburg High School seniors soaked in European culture and gained valuable and lasting real-world connections through their visits to Germany and Italy, hosted by the Fredericksburg Morning Rotary Club.
Jace Granville and Alisha Wille were part of the short-term program that enables American students to travel overseas for a month in the summer, then return with his or her host brother or sister for a 30-day stay in the United States.
"I am still trying to wrap my head around the fact...