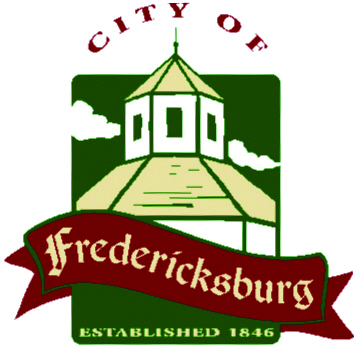 City mulls tightening of STR statutes
The Fredericksburg City Council met Tuesday to consider proposed amendments to zoning ordinances regarding short-term rentals. The council took no action on the amendments, which were recommended by the city's Planning and Zoning Commission.
"We would like to consider closing the pathway to new R2 applications," Mayor Jeryl Hoover said about zones which are considered "medium density," or a mixture of single-family and multifamily dwellings.
The council agreed on the decision to prohibit...