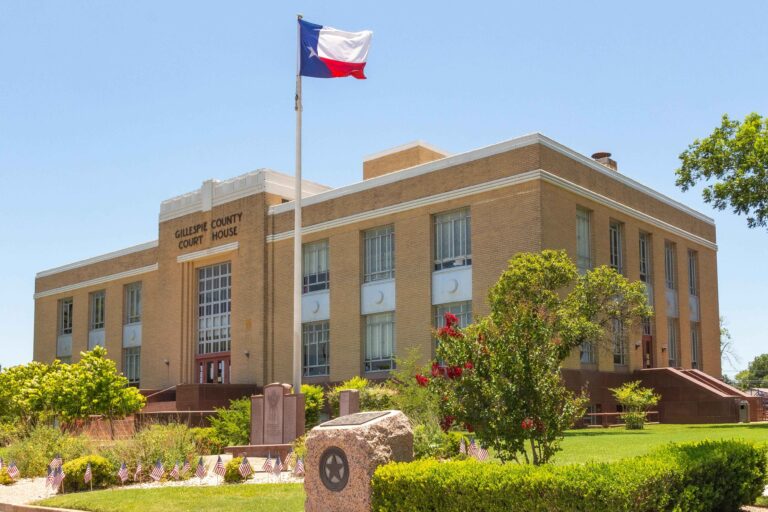 A: Main, Gillespie Life, Main, News
County adopts $46.8-million budget
The 2023-2024 fiscal year budget was unanimously passed by the Gillespie County Commissioners Court during a Monday meeting at the courthouse.
Final adjustments are being made following amendments made Monday morning. The General Operation budget for the new fiscal year is set at $33,139,238. The Road and Bridge fund is set at $12,796,886. The total debt fund is $962,425. The total of these taxpayer funded expenses is $46,898,549.
The approved budget includes a no-new-revenue tax rate, according t...