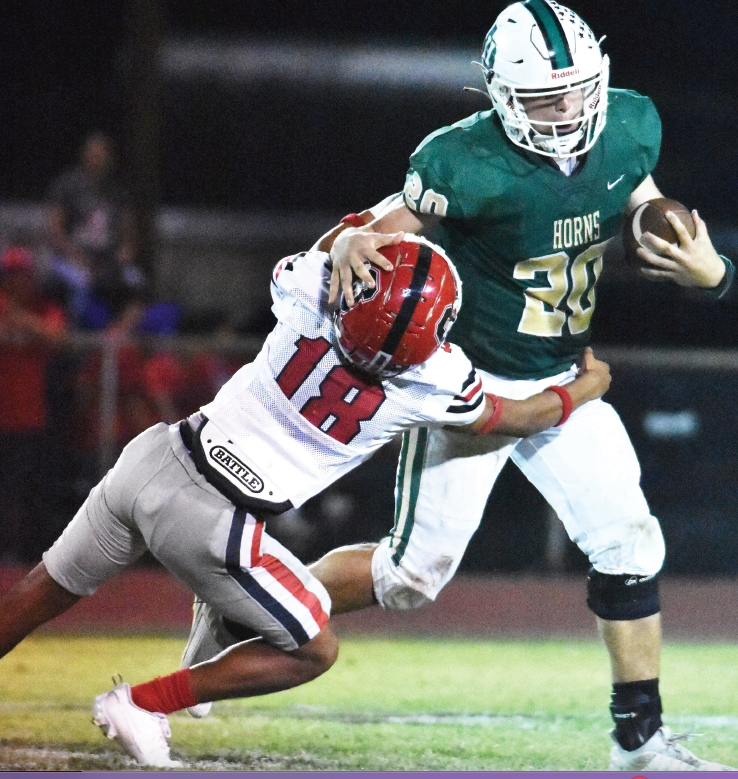 No. 8 Sonora spoils homecoming
By Bryson Lake 
Special to the Standard
The Harper Longhorns varsity football team lost to Class 2A Division I No. 8 Sonora last Friday, 53-22.
Homecoming in Harper 
Week five for the Harper Longhorns was their homecoming after a road win against Center Point the week before. The Longhorns were ready to play a top 10 team in the Sonora Broncos.
After a 4-0 start, the Broncos were placed in the best of the best and the Longhorns had them on their Homecoming slate.
After all of the Homecoming festivit...