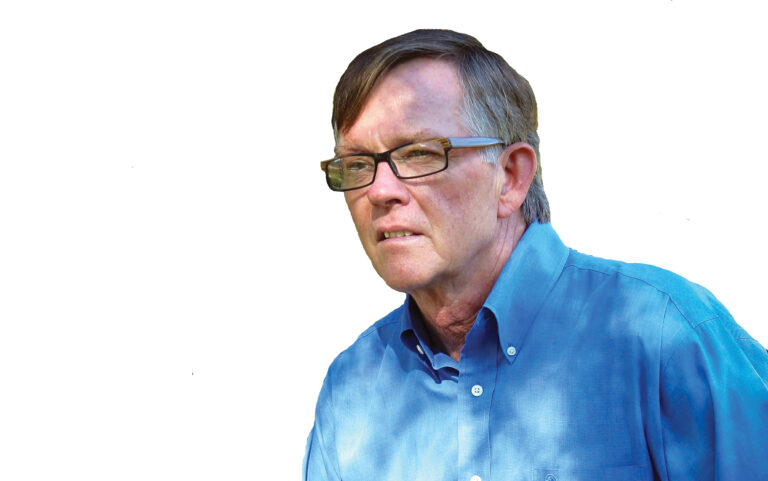 Magic with Satchel Paige
Fredericksburg has hosted quite a few important visitors over the years, from politicians to entertainers, but for baseball fans, the most distinguished guest of all may have been the legendary pitcher, Leroy "Satchel" Paige.
The man with the golden arm and the larger-than-life personality came to town on Aug. 10, 1967. He appeared at Pat's Park behind Pat's Hall (today Ambleside School) in a game between the Indianapolis Clowns and the Baltimore Stars, although the event was as much a co...