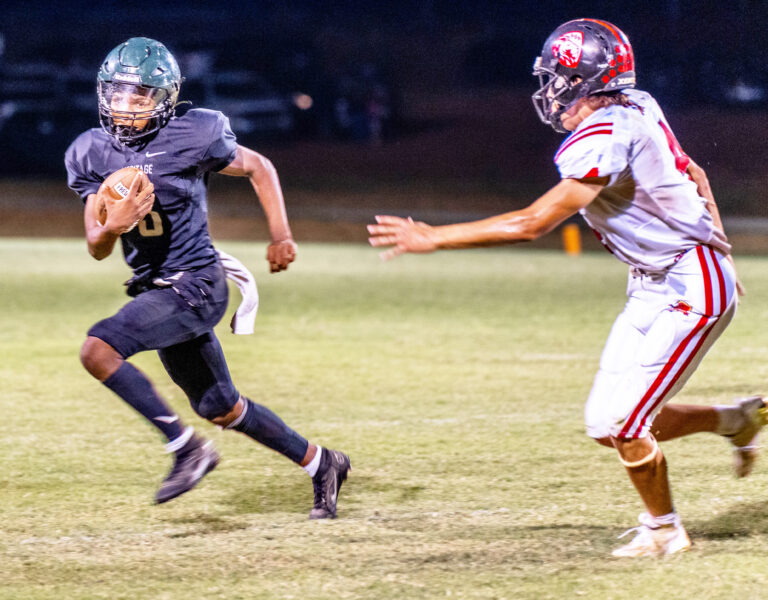 Heritage Flight Night ends with home loss for the Eagles
The Heritage High School varsity boys' football team lost a tough match against Bulverde Gloria Deo last Friday at Shipman Field, 31-16.
"This was a tough loss for our team," Head Coach and Athletic Director Tim Shipman said. "We were playing with a lot of adversity. I was proud of the way our guys fought hard and gave us a shot to win in the fourth quarter."
Shipman was proud of his entire team.
"Just an incredible game from Tristan Roberts and really, every player that saw the field t...