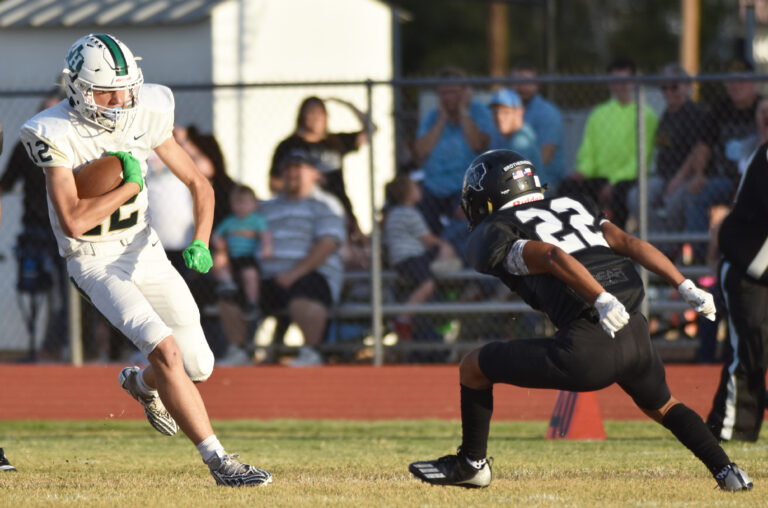 Longhorns back on track after taking down Pirates
By Bryson Lake 
Special to the Standard
Another 30-mile road rivalry game for the Harper Longhorns would not be a disappointment Friday night for the Longhorn faithful.
The Harper Longhorns found their way back into the winning column with another competitive game and a victory over the Center Point Pirates, 43-30, at Pirate Stadium in Center Point.
Pirates strike first 
The Longhorns won the coin toss and deferred to the second half.
Harper kicked off to the Center Point Pirates to start the game.
H...