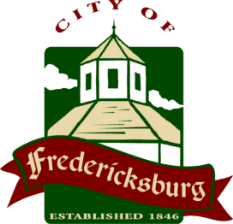 Council adopts $81-million budget with 3¢ tax drop
By a 3-2 vote, Frederick-sburg City Council on Tuesday adopted the tax rate (no-new-revenue) of 16.518 cents per $100 for the 2023 tax year, down from the current 19.5 cents.
The rate includes 15.2612 cents per $100 for maintenance and operations and 12.568 for the interest and sinking fund (debt).
Effectively, taxpayers will not see an increase, and the council agreed to put off expenses to assist with additional staff and other items.
The tax rate is based on adoption of a fiscal 2024 budget that...