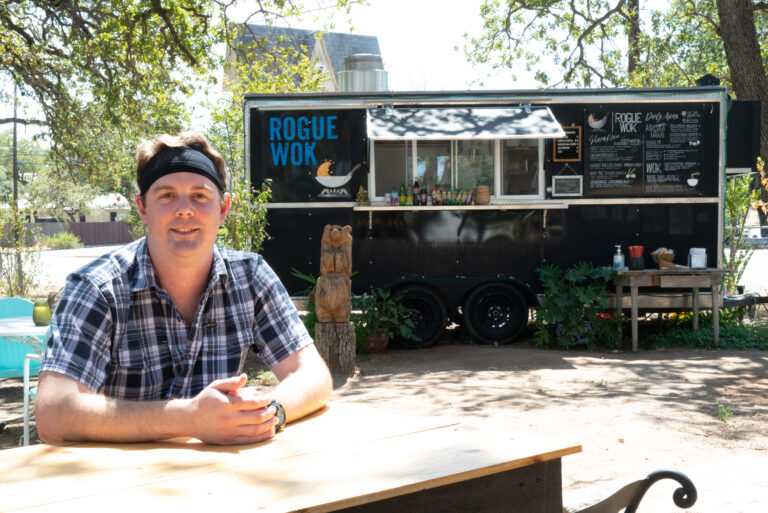 Authentic Asian fare on Main
Food truck cuisine was once an experience requiring a drive to Austin. But food trucks are planting their brakes in Fredericksburg and setting up for local food enthusiasts.
One new food truck is Rogue Wok, a trailer parked at the Frederick Hotel on East Main Street, featuring traditional-style Asian cuisine. Rogue Wok's owner and chef Caleb Hill is a born-and-raised Texan who learned his culinary craft in New York kitchens.
Hill is originally from Austin and attended college at Ole' Miss befo...