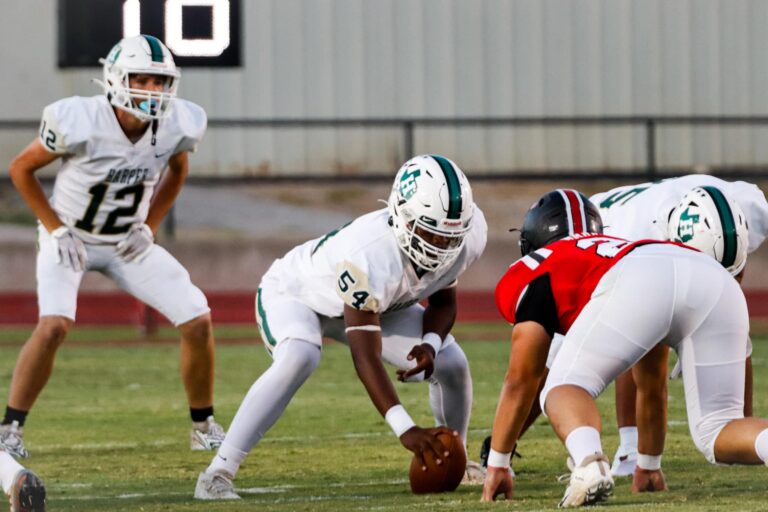 Harper Longhorns suffer defeat at the hands of Ingram Moore
By Bryson Lake
Special to the Standard
The Harper Longhorns battled the Ingram Tom Moore Warriors last Friday night in Ingram.
The Longhorns suffered their first defeat of the season, 35-25.
Hill Country rivals 
The 30-mile rivalry game between the Harper Longhorns and the Ingram Warriors was entertaining.
These two neighboring rivals have had a tradition the past few years of playing each other in a pre-district matchup.
This season's game might have been the most competitive game in years.
First bl...