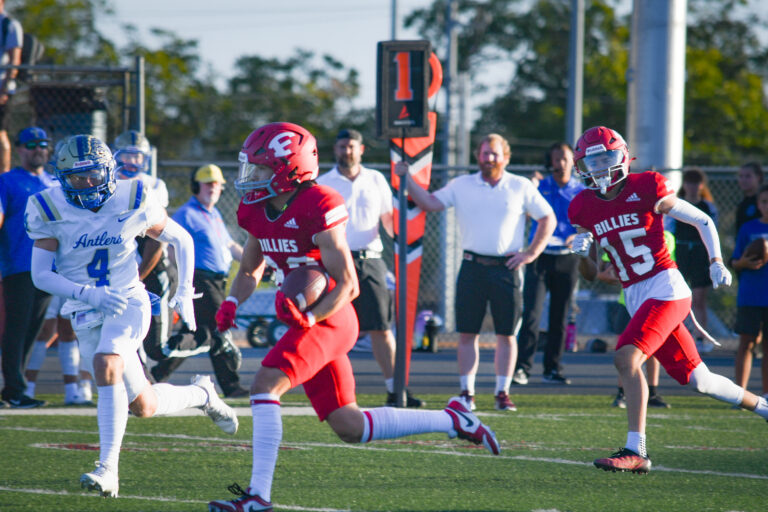 Billies strike early, Tivy comes back to win
By Cary Burgess
Standard-Radio Post
Sports Editor
The Fredericksburg High School Battlin' Billies football team played their hearts out Friday night against the Kerrville Tivy Antlers.
After taking an early lead, the Billies lost to Tivy, 28-12, at FHS Stadium.
The game between Fredericksburg and Tivy always sparks a lot of emotion between the two schools and Friday night was no exception.
"From start to finish, there's a lot of different emotions," Head Coach Bill Wilder said.
Friday night's...