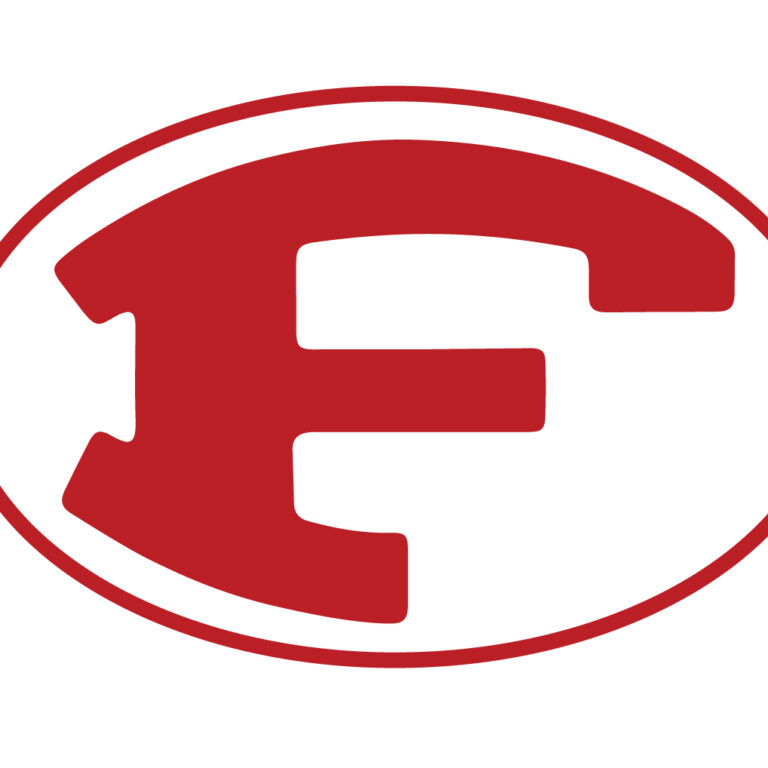 A: Main, Education, Main, News
Trustees will study new affordable housing option
One of Fredericksburg Independent School District's board of trustees' biggest challenges is finding teachers and staff to live in a market that is increasingly too expensive for teacher salaries.
But one new entity, the Texas Workforce Housing Foundation, hopes to help FISD the way it has helped districts in Austin and Round Rock, which have similar challenges. The board met with the entity last Wednesday in a special meeting at the FISD administration building.
"Obviously, we've been having a lot of community conversations regarding affordable housing at the city, county and school district," Supt. Joe Rodriguez said. "This is a concept we feel is unique and something we want to consider for FISD."
Rudy Mejia and Adam Harden represented the housing authority, which was created in 2021 and has already helped Austin ISD and Round Rock ISD with some housing assistance.
"It's no secret prices are rising faster than we can keep up with and employees of the district are having a hard time finding affordable living accommodations," said Mejia, the foundation's financial advisor.
"When we talk about workforce housing, it's always the same list of people — teachers, nurses, first responders," Harden said. "We're working with school districts to provide both a turnkey solution for them."
Harden said no district wants to be a landlord, so the foundation's investor-based formula provides housing units through the purchase of either existing or construction of new apartment complexes, and gives the employees a stipend toward the payment that could be an effective recruiting and retention tool for the district.
While the program is still evolving and each district has its own needs, stipends could be anywhere from $250 to $500 per month, depending on the apartment lessee's income level.
"It provides housing to all employees, not just teachers," Harden said. "It's a reinvestment back into the community and the people who are helping build and sustain the community."
The foundation's nonprofit wing is the Texas Educator Housing Affordability Fund, which accepts tax-deductible donations.
Formula
Mejia said districts could do this on their own, but most do not want to get into the landlord business and its complexities with liabilities and governance issues.
Texas Workforce Housing Foundation would either purchase an existing housing complex and open 50 units, for example, to the district and its teachers, custodians, cafeteria workers or others.
Another option, since few apartment complexes are for sale currently, is to develop their own complex for FISD employees with about half the units rented out at market rate to the general public.
The apartment units would be set up as public facilities corporations, which means the asset does not pay property taxes.
Mejia said the foundation currently has 10 apartment units in Austin and Round Rock ISDs. Many of those have waived additional fees because they know school employees provide stable tenants.
An initial investment from the foundation and tax-exempt investor bonds could result in both stipends for the school employees, paid directly to the apartment owners so not to be an income tax burden on the employees.
If additional money is invested, or more apartments were rented at market rate than to school employees, the district could use additional money at its discretion to help employees, whether through relocation or deposit payment assistance or even pet deposits.
Mejia said the foundation only purchases or develops newer properties to lower renovation costs.
Employee needs
Jill Minshew, assistant superintendent for business and finance, said currently 80 FISD employees live outside the district.
FISD Board President Mark Cornett said he had visited with city and county officials and said retention for employees is an issue with law enforcement personnel.
The district could also enter into agreements to lease out some of the apartment inventory at its discretion to employees from city, county or hospital.
The meeting drew attention from locals who have been knee deep in the affordable housing conversations — Todd Eidson, representing the Chamber of Commerce, and Tim Lehmberg, executive director for the Gillespie County Economic Development Commission, and Brad Hardin, EDC board member and longtime civic and banking leader, as well as other builders and interested parties.
Eidson asked that the foundation be sent the final report from the city's recently departed affordable housing coordinator.
Lehmberg asked about taking properties off the tax rolls. Mejia said many times, properties that were listed as agriculture exempt, therefore paying less in property taxes, were approached about land purchases and development. The acquisition of those properties would not amount to a significant impact on the tax rolls, he added.
Michelle Williams, the school district's director of operations, said a stipend would certainly help. While many recruits have "sticker shock" at rent prices locally, utilities are not high by comparison. She said her own home here had utilities that totaled $400 less than in Corpus Christi when she resided in the same size home in that market.
Trustee Natalie Bowman wondered if apartments units under construction may be for sale a year from now.
Mejia said entering into an agreement with the foundation would not obligate the district to act immediately and officials could see what the market does.
The board will continue to study the issue before signing any memorandum of understanding, Cornett said.
Texas Educator Housing Affordability Fund
https://www.tehaf.org