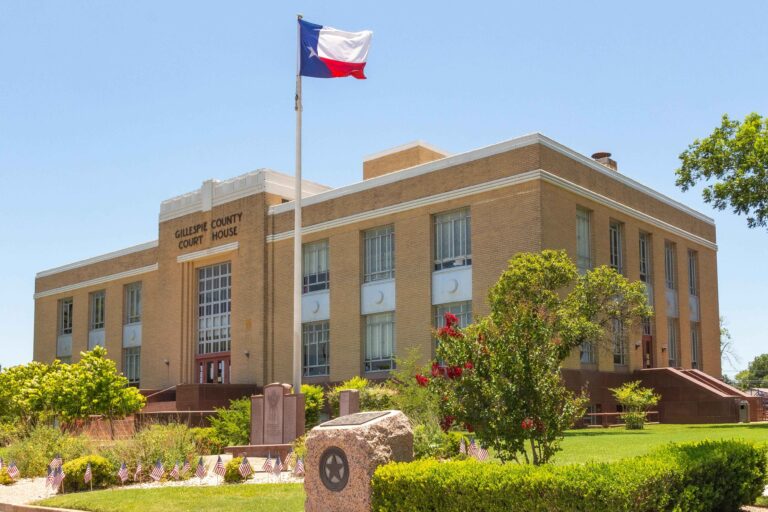 Public hearings slated for Albert fest permits
Two public hearings have been scheduled regarding the outdoor music festival and mass gathering permit applications filed by Wine Country Festival, LLC.
The first, at 9:30 a.m. Thursday, Sept. 14 at the Gillespie County AgriLife Extension Building, is for the mass gathering permit.
During the regular meeting of the Gillespie County Commissioners Court held Monday morning at the Gillespie County Courthouse, another hearing was slated for 9 a.m. Oct. 4, at the same location to deal with the music fe...