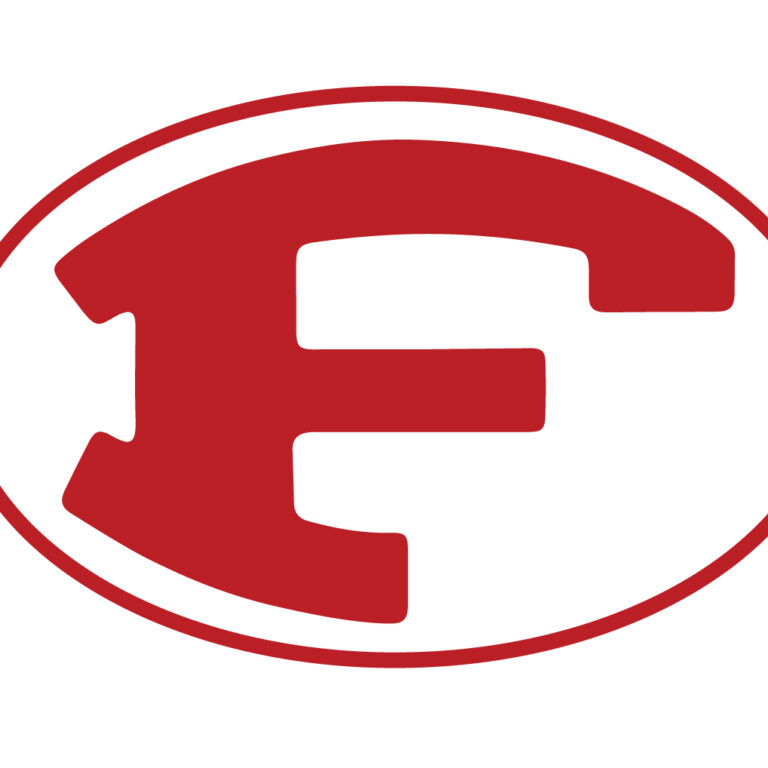 A: Main, Education, Main, News
FISD drops tax rate to 77¢ as values rise
Fredericksburg Independent School District taxpayers could see a break on property taxes soon, even in the face of continually rising valuations.
The FISD board of trustees on Monday adopted a tax rate of 77.54 cents for the next year, which includes 66.92 for maintenance and operations and 10.62 for interest and sinking (debt).
The new rate is a decrease of 19 cents from the current 96.08 cents, said Jill Minshew, assistant superintendent for business and finance. She said the district's rate h...