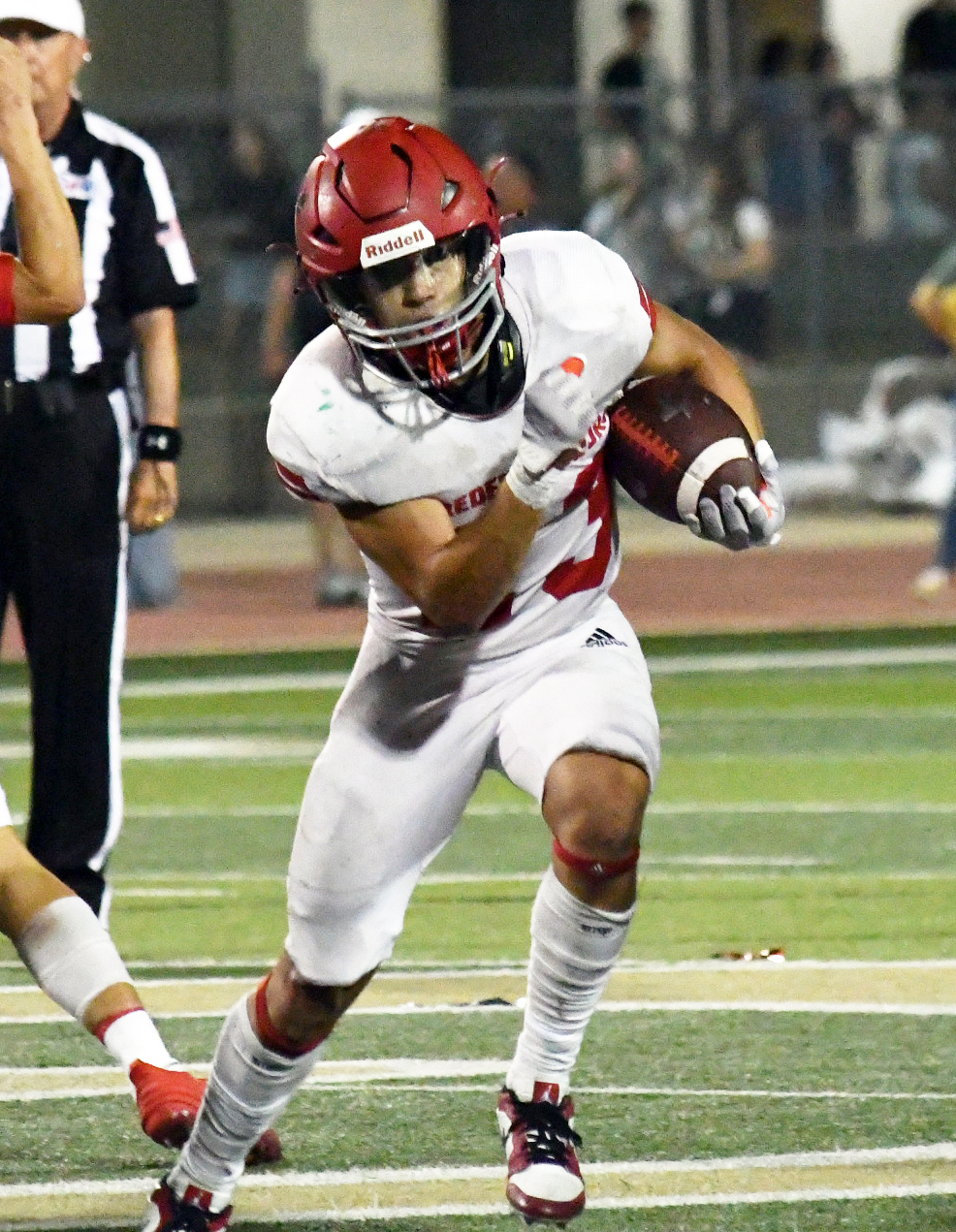 Explosive offense not enough; Fredericksburg falls to Canyon Lake in shootout
By Cary Burgess
Standard-Radio Post
Sports Editor
The Fredericksburg High School Battlin' Billies varsity football team traveled to Canyon Lake Friday for the first road trip of the season.
The Billies had played two scrimmages on the road in August, but this was the first road game that counted in the record books.
The Battlin' Billies put up 535 yards of total offense against Canyon Lake.
"I feel like our offense really grew up tonight," Head Coach Bill Wilder said. "They matured and fough...