Reputations are far more important than rumors
It might also interest you...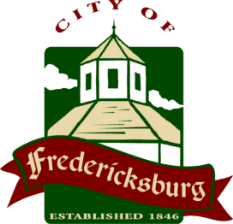 On 3-2 vote, relief for citizens prioritized over future projects
Lauren Elizabeth Shults&nbsp
By a 3-2 vote, Frederick-sburg City Council on Tuesday adopted the tax rate (no-new-revenue) of 16.518 cents per $100 for the 2023 tax year, down from...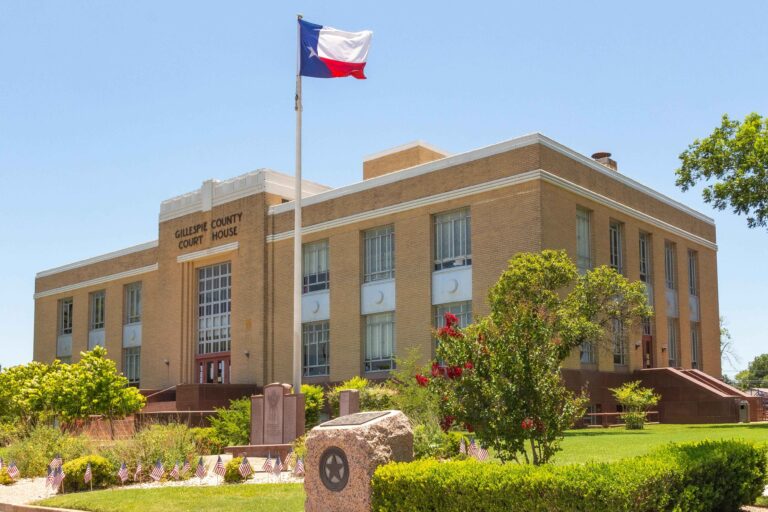 Meetings set at larger Extension space on Sept. 14, Oct. 4
By Brent Burgess Standard-Radio Post Editor&nbsp
Two public hearings have been scheduled regarding the outdoor music festival and mass gathering permit applications filed by Wine Country Festival, LL...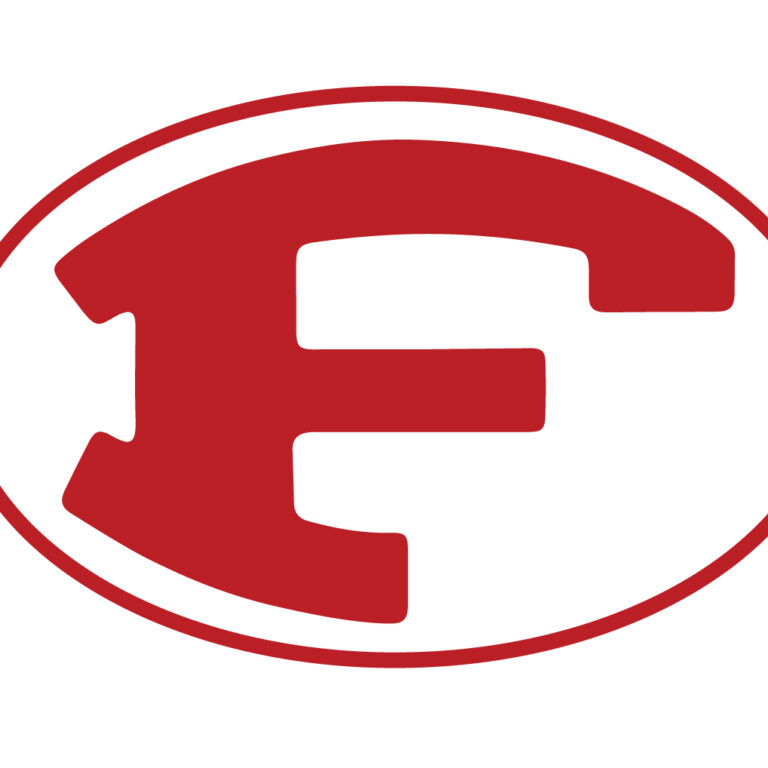 District to ask state how recapture funds are spent
By Ken Esten Cooke Standard-Radio Post publisher&nbsp
Fredericksburg Independent School District taxpayers could see a break on property taxes soon, even in the face of continually rising valuations. The ...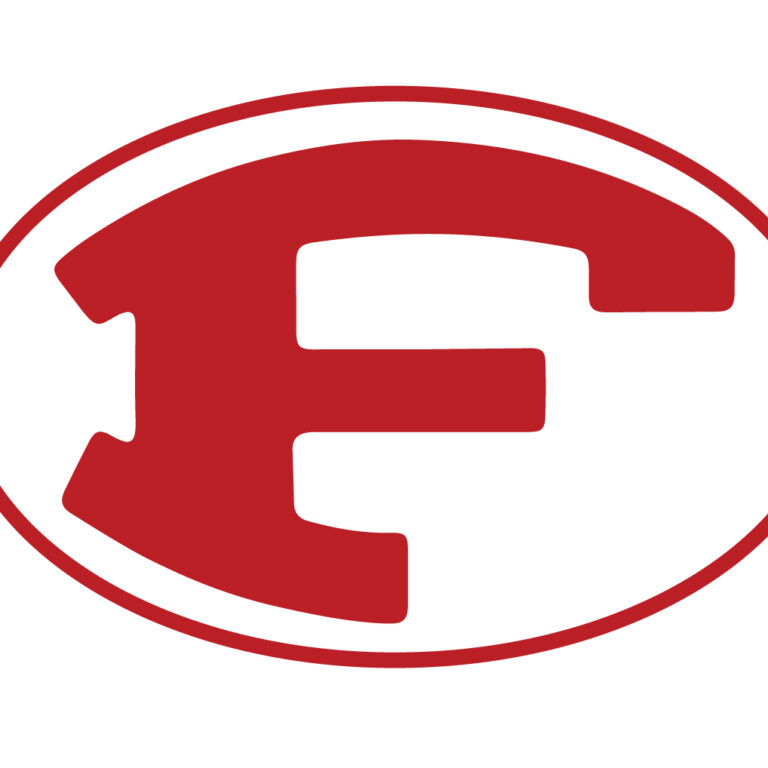 Austin, Round Rock using to recruit staff
By Ken Esten Cooke Standard-Radio Post publisher&nbsp
One of Fredericksburg Independent School District's board of trustees' biggest challenges is finding teachers and staff to live in a market that is in...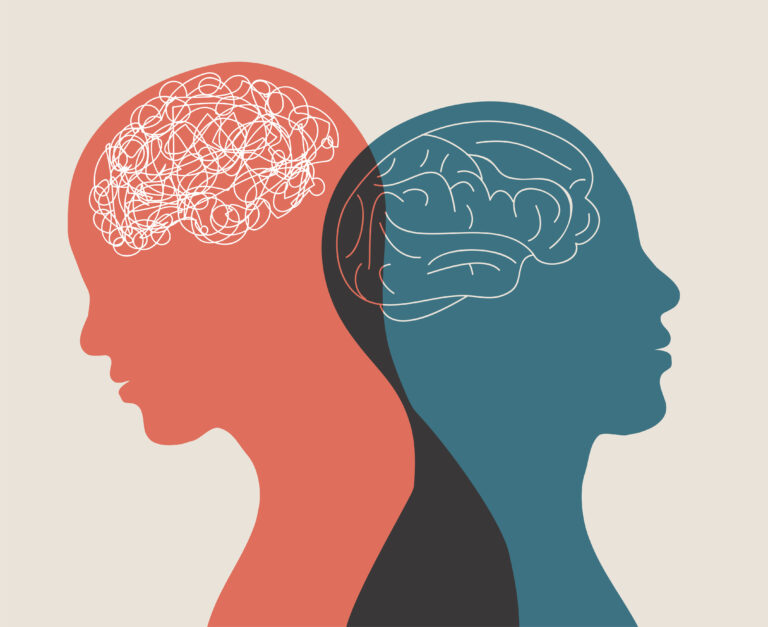 Rates of mental illness in youths on the rise; local therapists organize to help
Lauren Elizabeth Shults&nbsp
Youth suicide is on the rise, according to Texas Department of State Health Services (DSHS). Counselors across the county have established initiatives...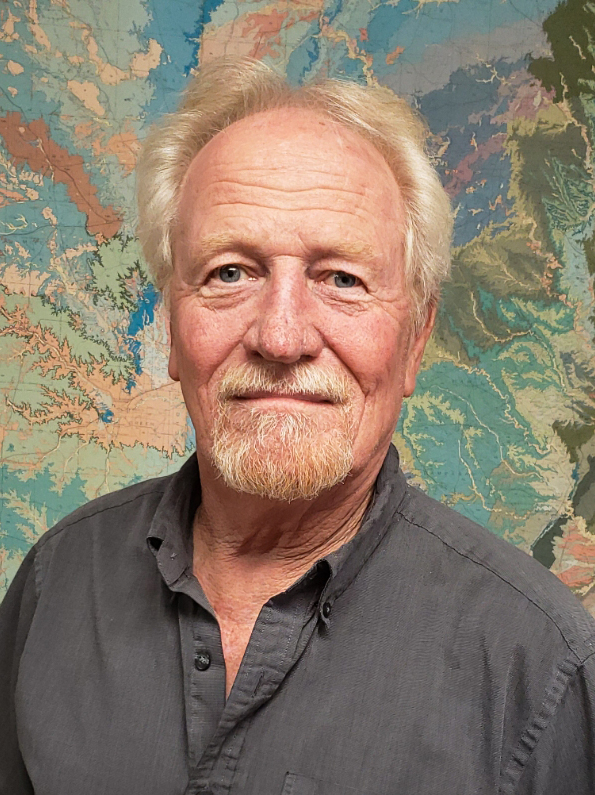 Paul Tybor will stay active, but less so, after 35 years
Madeline Duncan&nbsp
Next June, Paul Tybor will step down as general manager of the Hill Country Underground Water Conservation District. Tybor graduated with a geology de...