Historian to present history of Texas Republic
Program set Sept. 19 at the Pioneer Museum
It might also interest you...
The Gillespie County Youth Livestock Show and Auction is set for Jan. 3-6, 2024.Entry deadline for the show and auction ended in November. The GCYLSA ...
The Gillespie County AgriLife Extension Office has scheduled a program on landscape plant disease management, turf weed control, drift minimization an...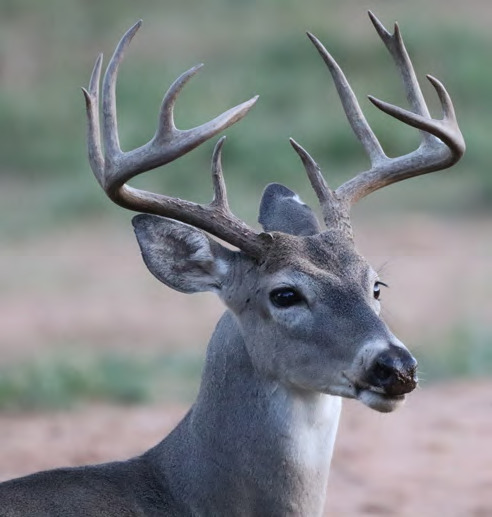 Research efforts stopped in wildlife management area after disease suspected in deerTexas Parks and Wildlife Department (TPWD) biologists have reporte...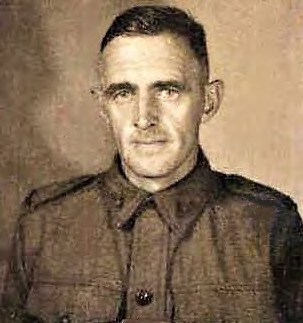 OUTDOORS ON END By Gayne C. Young&nbsp
He fought in both world wars, escaped from two prisoner of war camps, and once cut out his appendix with a knife and spoon. His name was Jock McLaren ...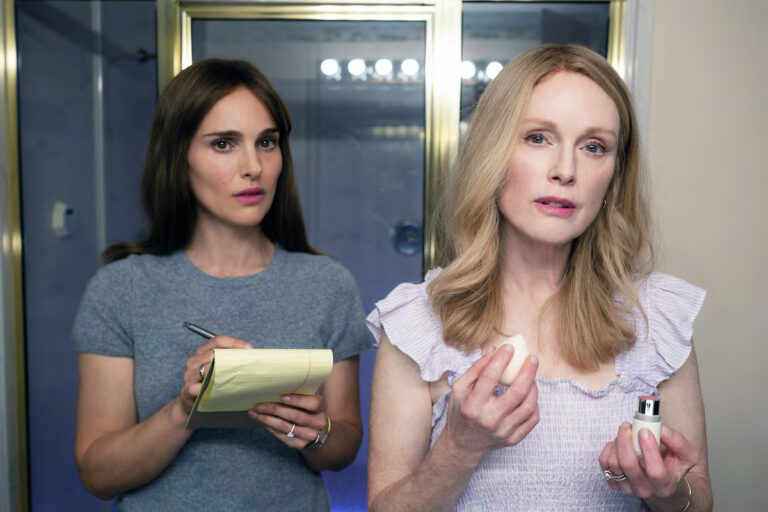 BY MATT WARD&nbsp
Ten, even 15 years ago, a film based around the Mary Kay Letourneau scandal would have been overtly sexualized in such a bawdy and audacious way that ...
Area students are invited to participate in the annual Optimist Club essay contest sponsored by the Optimist Club of Fredericksburg and Optimist Inter...