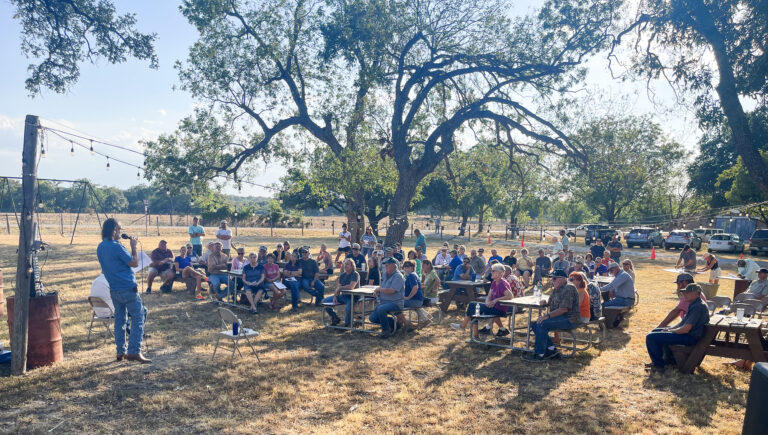 Big music festival plans draw opposition
A gathering of nearly 100 people met under the oak trees at the Williams Creek School at Albert, adjacent to the Albert Icehouse on the evening of Wednesday, Aug. 30, to express concerns regarding a potential mass gathering (estimated 30,000) scheduled to take place in Albert on April 12-14, 2024, mere days following the eclipse, which could bring up to 100,000 people to Gillespie County.
The Wine Country festival is a planned music festival featuring Texas wines and food. Organizers of the event...