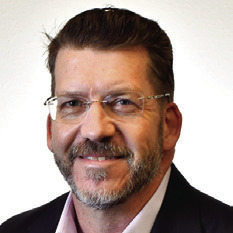 Keeping ponies cool this scorching summer
It was great to see a full grandstand on Saturday at Gillespie Downs, the track at the fair grounds. I love taking photos of these beautiful, spirited animals and the riders who bravely mount them for a length of track.
This summer, they've had the extra challenge of racing in triple-digit temperatures. Lee DeLong, chairman of the horse racing committee at the Gillespie County Fair and Festivals Association, told me crowds had been down due to the heat. "We've raced in weather this hot befo...