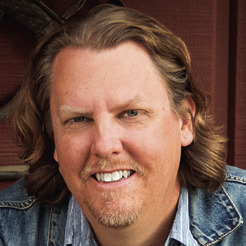 Limited childcare takes another blow
Last week our community took a blow to its already wounded childcare industry with an announcement that Little Grasshopper Academy (LGA) would be closing its doors after only a year in operation.
I've had the privilege of knowing Hayley Wakefield, the visionary and owner of LGA, since its arrival in 2022. Hayley approached me early in her process to help connect her to the community and spread the word that a new childcare facility would be available, a need that I strongly support.
Since then, ...