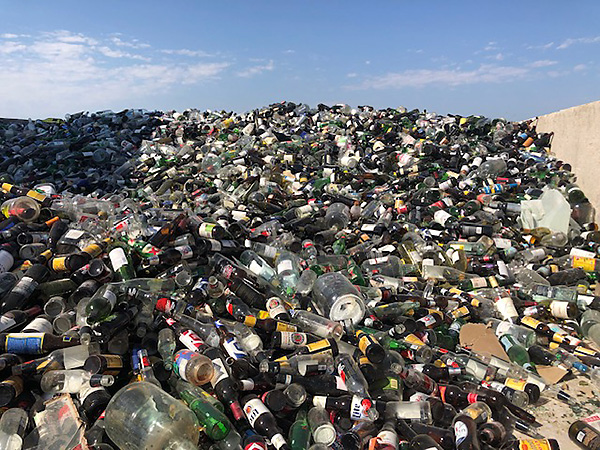 With landfills almost full, locals propose a solution
At the July 18 Fredericksburg City Council meeting, Jeff Williams, owner of Cicada Cellars in Stonewall, presented a plan for his nonprofit, Empty Harvest. He offered it as a solution to the lack of glass recycling in Gillespie County, in response to news of rapidly-filling landfills.
The organization is investigating alternatives for landfilled glass waste from the more than 60 wineries, breweries and distilleries in the county. Williams estimated Empty Harvest could divert about 100 tons of gla...