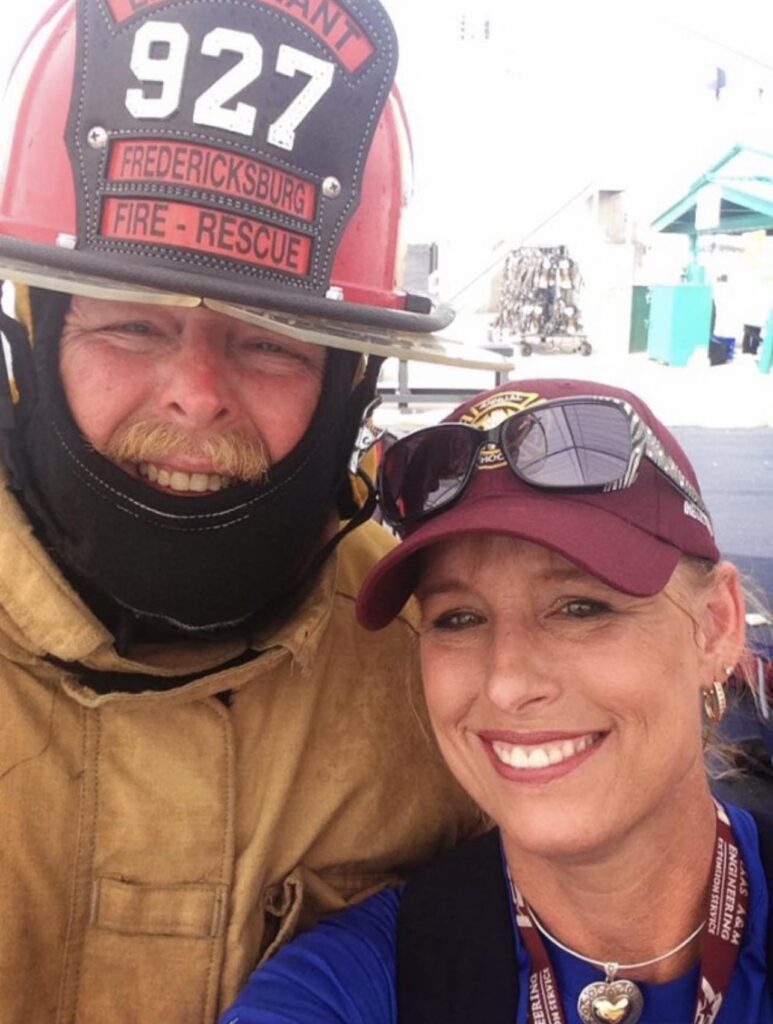 Honoring Kuhlmann's work and grieving his loss
Small towns have many heroes. Some communities are fortunate to have servicemen who dedicate their entire lives to making their hometowns safe and beautiful. Captain Stacy Kuhlmann served the City of Fredericksburg with both the Fredericksburg Volunteer Fire Department (FVFD) and Fredericksburg Fire EMS Department for 33 years.
When Captain Stacy Kuhlmann died in April 2023 in a motor vehicle wreck, he left a hole in his department, his family and his community.
According to Catherine Kuhlmann, St...