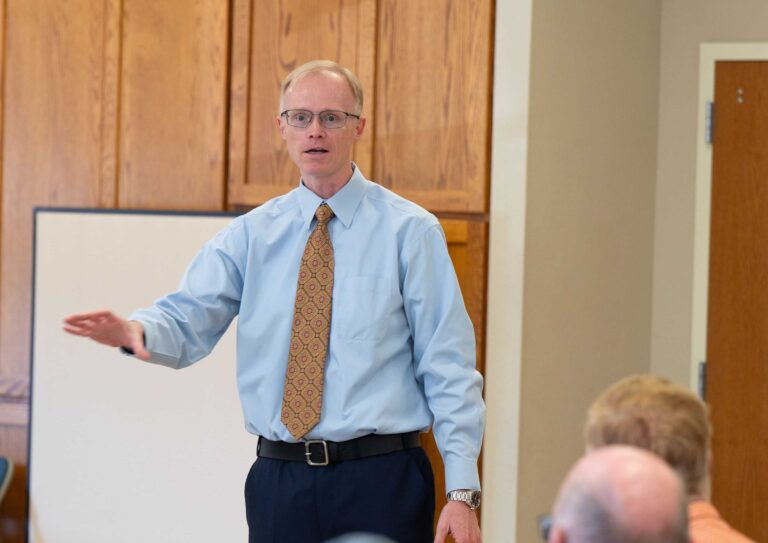 TRTA leader pushes for cost-of-living proposition
Tim Lee, executive director of the Texas Retired Teachers Association (TRTA) was in Fredericksburg last week to rally the troops ahead of the Nov. 7 vote on Proposition 9, which would allow the first cost-of-living adjustment for educators in a decade.
Lee met with the Gillespie County Retired Teachers organization Friday at the Holy Ghost Lutheran Church Fellowship Hall, then with active teachers at the Fredericksburg Independent School District's teacher convocation.
He encouraged joining the ...