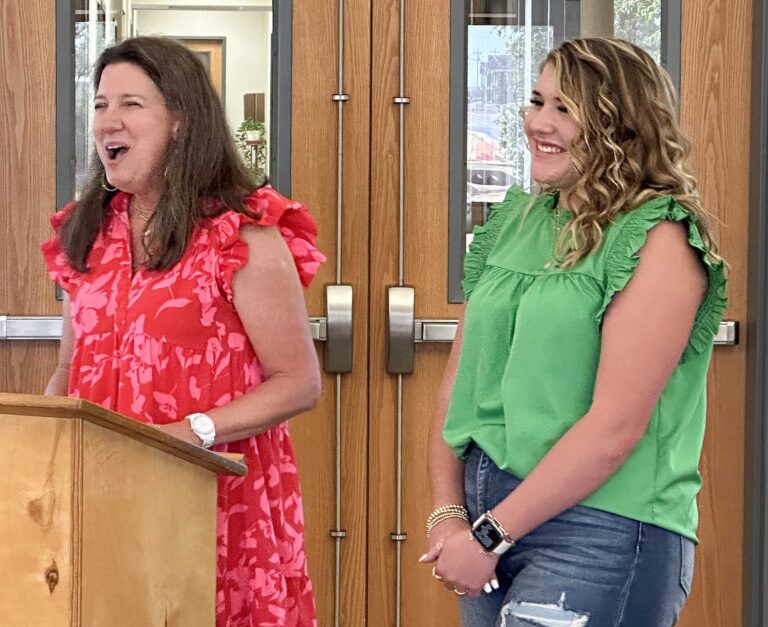 Caritas steps up to assist student needs
Caritas Family Assistance Network (CFAN), a division of the local St. Vincent de Paul Society, will step in to offer needed counseling services for the Fredericksburg Independent School District this fall.
Trustees approved a memorandum of understanding with Caritas at Monday night's school board meeting held at the FISD administration building.
Those services, run by local volunteers, could include everything from food assistance, to transportation, to eyeglasses for students, for example.
"Th...