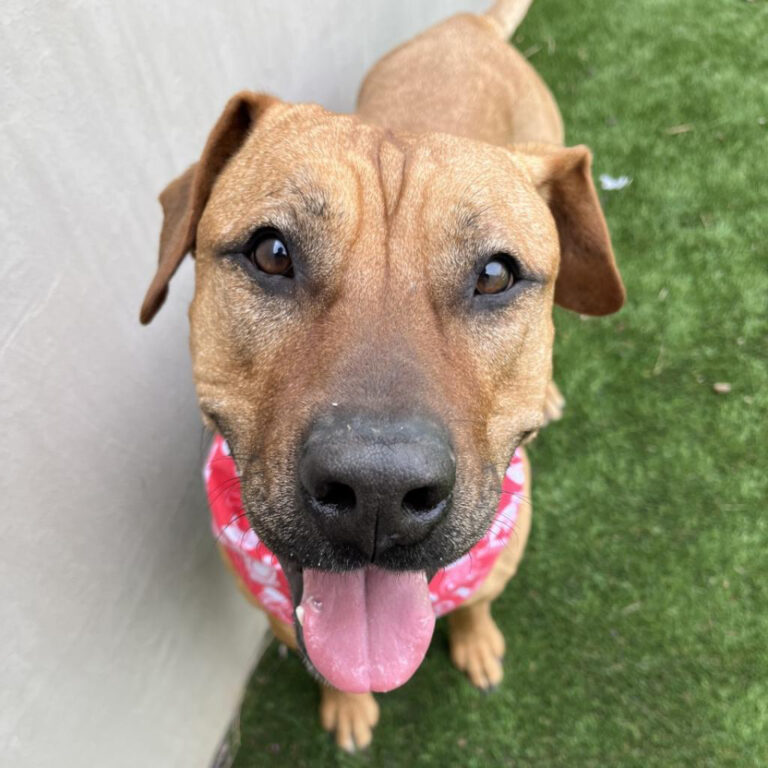 PET OF THE WEEK
Daisy, a resilient and loving dog, had a heartbreaking start to her life. Abandoned and heavily pregnant, she faced a cruel world alone.
However, her nurturing instincts prevailed, and she proved to be the best mom to her puppies. One by one, her adorable babies found their forever homes, leaving Daisy behind.
As an introvert, she is perfectly content staying at home, finding solace in her own space. While she takes her time warming up to humans, once she does, an unbreakable bond forms.
Daisy's ...