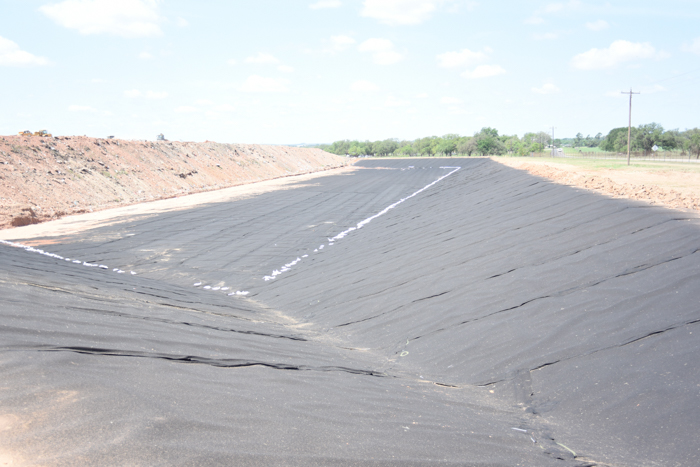 Landfills near full; city eyes options
The City of Fredericksburg's landfill has about 8.5 years of life remaining, and there are no plans in place to extend its use.
The Public Works and Utilities department is discussing plans to build a transfer station and expand recycling operations with the city, but no final decisions have been made.
"Council seems to be really interested in going that route," Director of Public Works and Utilities Kris Kneese said about building a transfer station.
Waste received at the station would be tr...