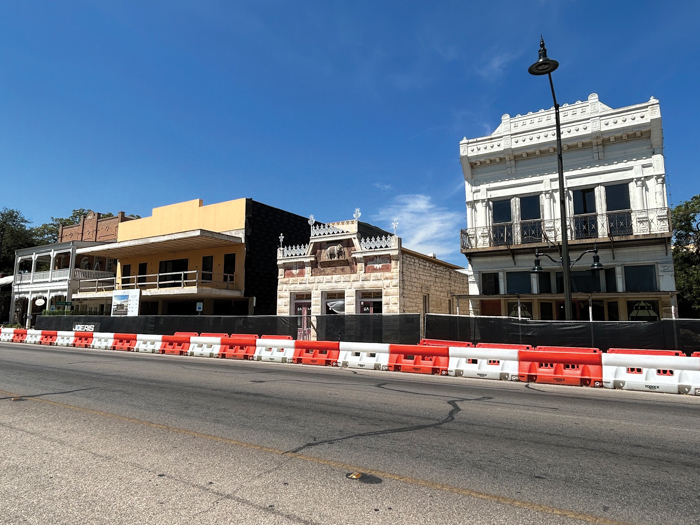 Direction change at the Albert Hotel
Construction of the Albert Hotel on East Main Street, which began in January  2021, is continuing under new direction of a San Antonio contracting firm, according to Patrick Jeffers, a partnering developer.
"The project has made recent moves to bolster construction efforts and ensure a strong opening for the hotel," Jeffers said.
Unprecedented market shifts experienced since 2021 affected the project timeline, he said.
"All have felt the impacts of the pandemic, supply chain disruptions, lab...