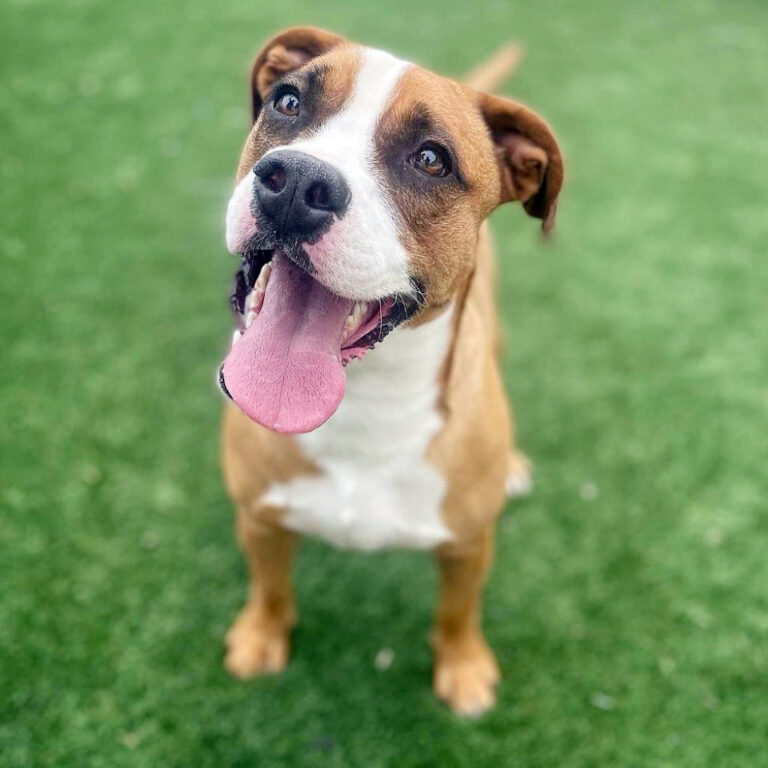 News, Scene
July 26, 2023
PET OF THE WEEK
Meet Demi, a lively and charming canine with a burning desire to be someone's one and only companion.
Despite being only two years old, Demi has spent almost her entire life in the shelter, patiently waiting for her forever home.
With her sparkling eyes and wagging tail, she will steal hearts in an instant. This playful pup's favorite pastime is playing fetch and chasing after that ball tirelessly until she can barely stay on her paws. Demi's toy collection is a sight to behold; she is obses...