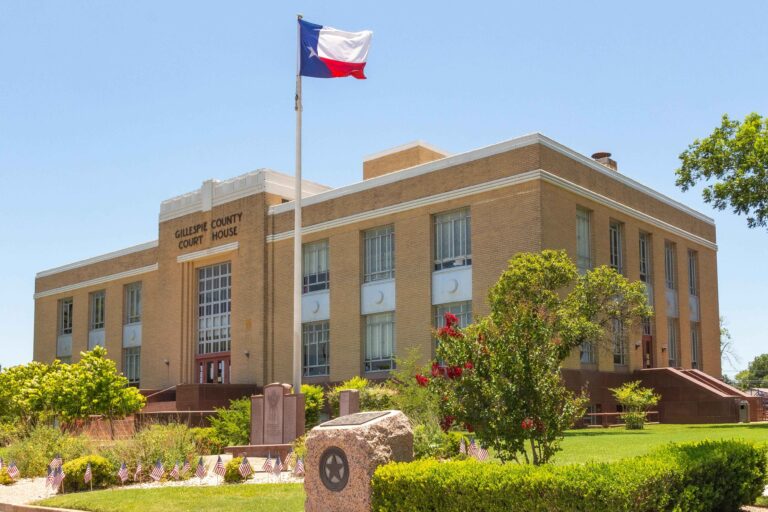 Gillespie Life, Main, News
County reinstates burn ban
A burn ban was issued for Gillespie County during the July 24 regular meeting of the Commissioners Court.
County Fire Marshal Steve Olfers presented to commissioners at the courthouse on Monday morning, reporting the recommended burn ban to the court.
"We had a fire chief's meeting last Wednesday night and the fire chiefs voted in favor of the burn ban," Olfers said at the meeting.
Olfers mentioned to the court that Kendall County is the only nearby county currently not in a burn ban, and tha...