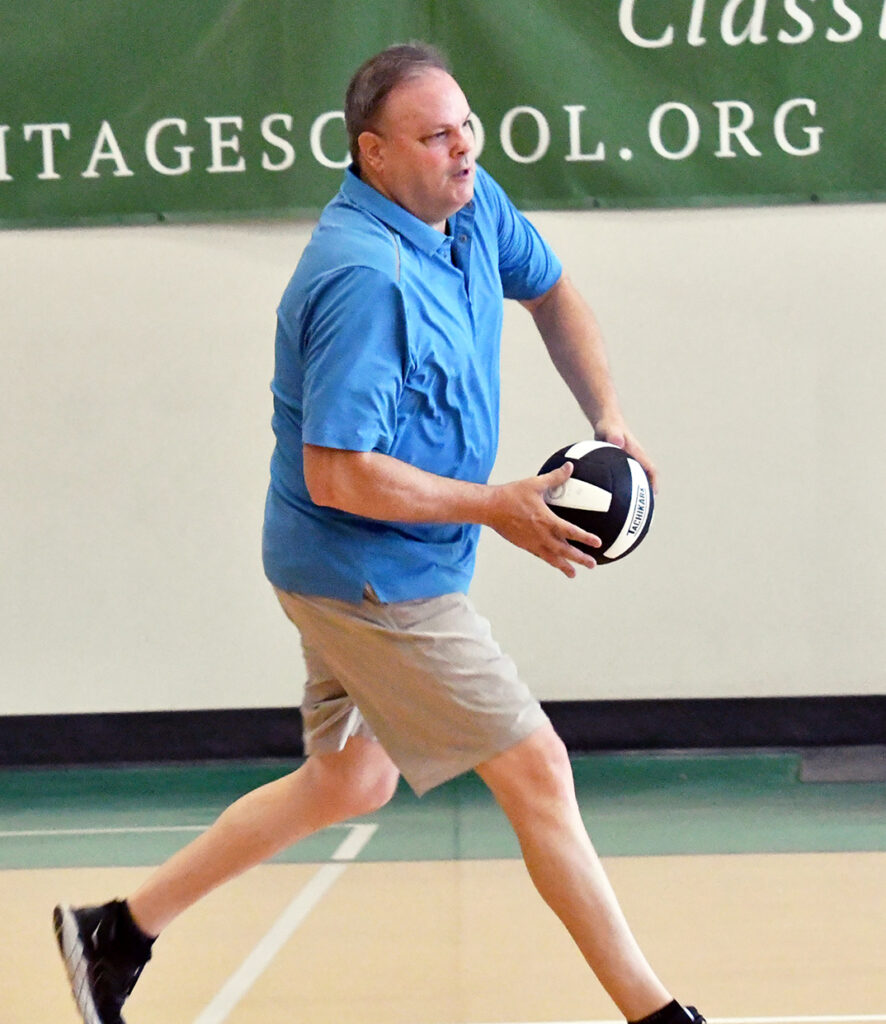 Todd Weiss Heritage volleyball clinic concludes
Heritage High School hosted a volleyball skills camp from 9 a.m.-12 p.m. Thursday and Friday, July  13-14, at the Neel Center on the campus of Heritage High School.
The volleyball camp was conducted by coach Todd Weiss. All participants were between seventh and 12th grade.  The camp focused on developing volleyball skills for the upcoming season.
...