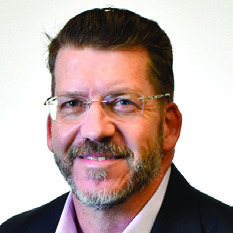 Texas falls from top in 'business-friendly' list
Texans are known for braggadocio, and it used to be the friendly kind wrapped in a humility filled connection to gratitude for living here.
But as great a state as we have, our bragging has gotten a bit stale. Some of our braggarts are not filled with Texas friendliness, particularly in the political arena.
One index, the annual business friendly rankings by CNBC business news channel, saw Texas drop out of the top five for the first time since the rankings began in 2007.
The latest rankings in CNB...