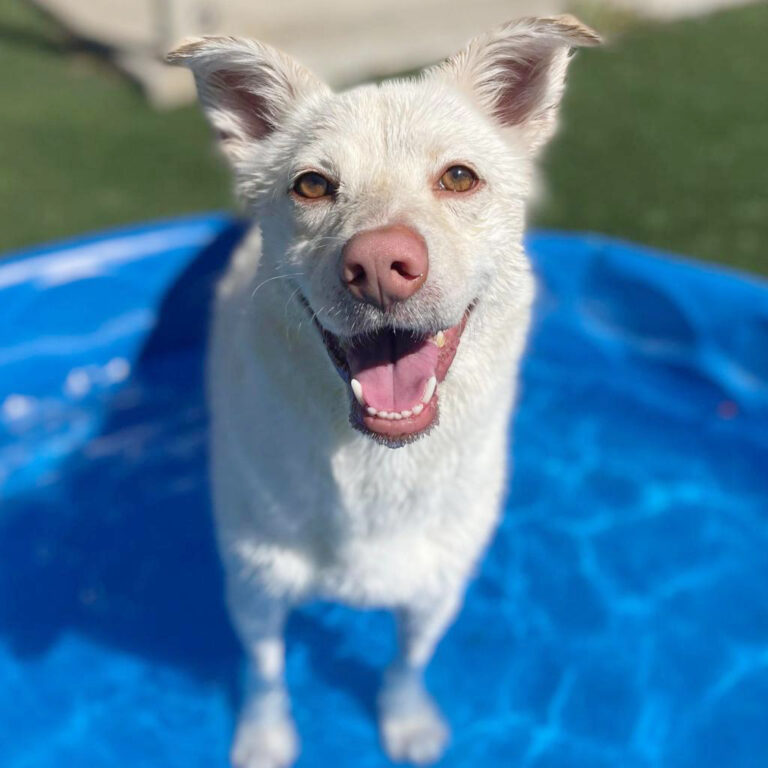 PET OF THE WEEK
Meet Marley, the lovable four-year-old collie mix who has been patiently waiting for his forever home for over three years at the Hill Country SPCA.
This playful pup has captured the hearts of everyone who meets him with his charming personality and infectious enthusiasm for life.
Marley's zest for play knows no bounds, especially when it comes to tennis balls. Toss one his way, and he'll happily chase after it with sheer joy in his eyes.
When it's time to cool off, Marley is the f...