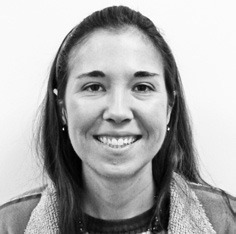 During drought, let's think about watering
Would you like to know what I've been doing a lot lately? Watering.
Watering the basils and snapdragon on my front porch. Watering my raised bed of strawberries that Texas A&M AgriLife Extension recommends you get rid of after one growing season (which I am not). Watering my trees that will provide shade once they surpass my height. Watering the turf trial.  Watering my vegetable garden, sometimes even twice a week!
Watering isn't one of my most favorite tasks, it reminds me too much of w...