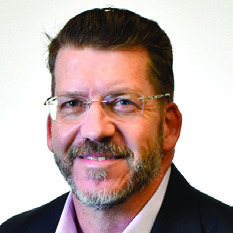 'Oh, Canada!' Help level this field
Two important developments surfaced recently which are huge for our newspaper industry. Both involve issues with big tech — mainly Google and Facebook — which monetize news media content but make no effort at compensation.
I suspect some people wonder, "Ken, why are you always going on about the tech companies? We all use them."
Yes, we use them, too. We (local media operations) work hard to put out accurate content about our markets, yet unlike musicians or novelists, people take and shar...