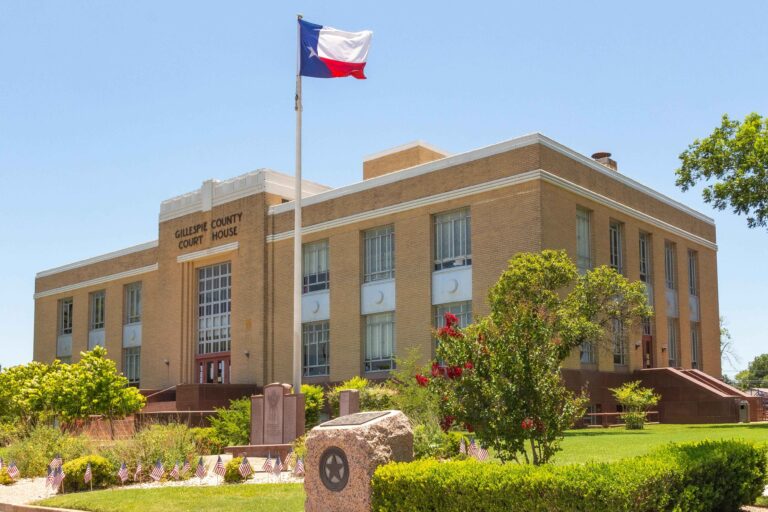 New signs to slow traffic along Bob Moritz Drive
The neighborhoods around and including Bob Moritz Drive in Precinct 4 will soon have 30 mph sign posts following unanimous approval from the Gillespie County Commissioners Court during their regular meeting on Monday, July 10.
A public hearing was held regarding the agenda item for the new posted speed limits, and approval was voiced by residents of the area.
"We're getting a lot of business out there and they're making a big RV park out there which they've been working on for over a year,...